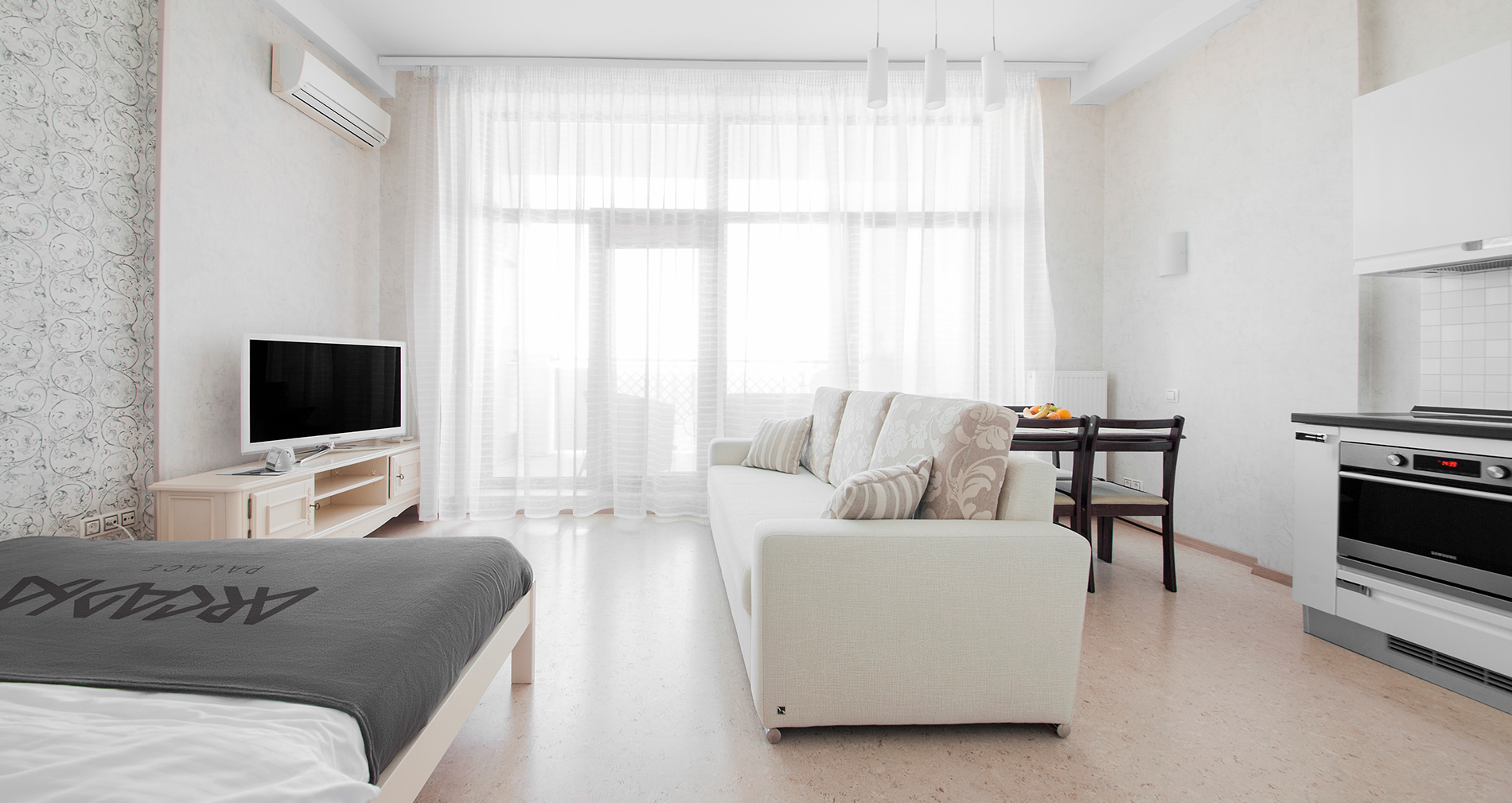 all photos
Leto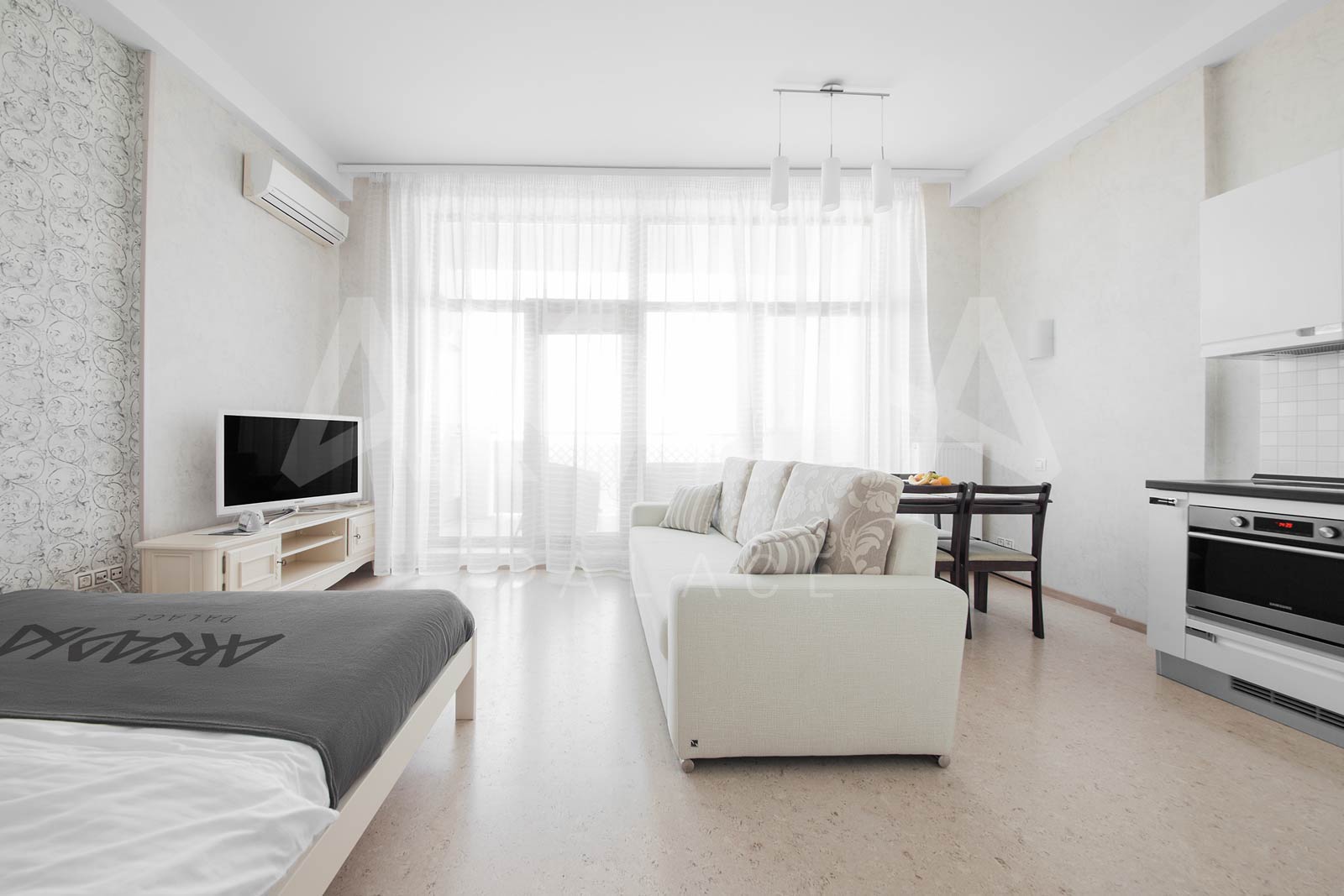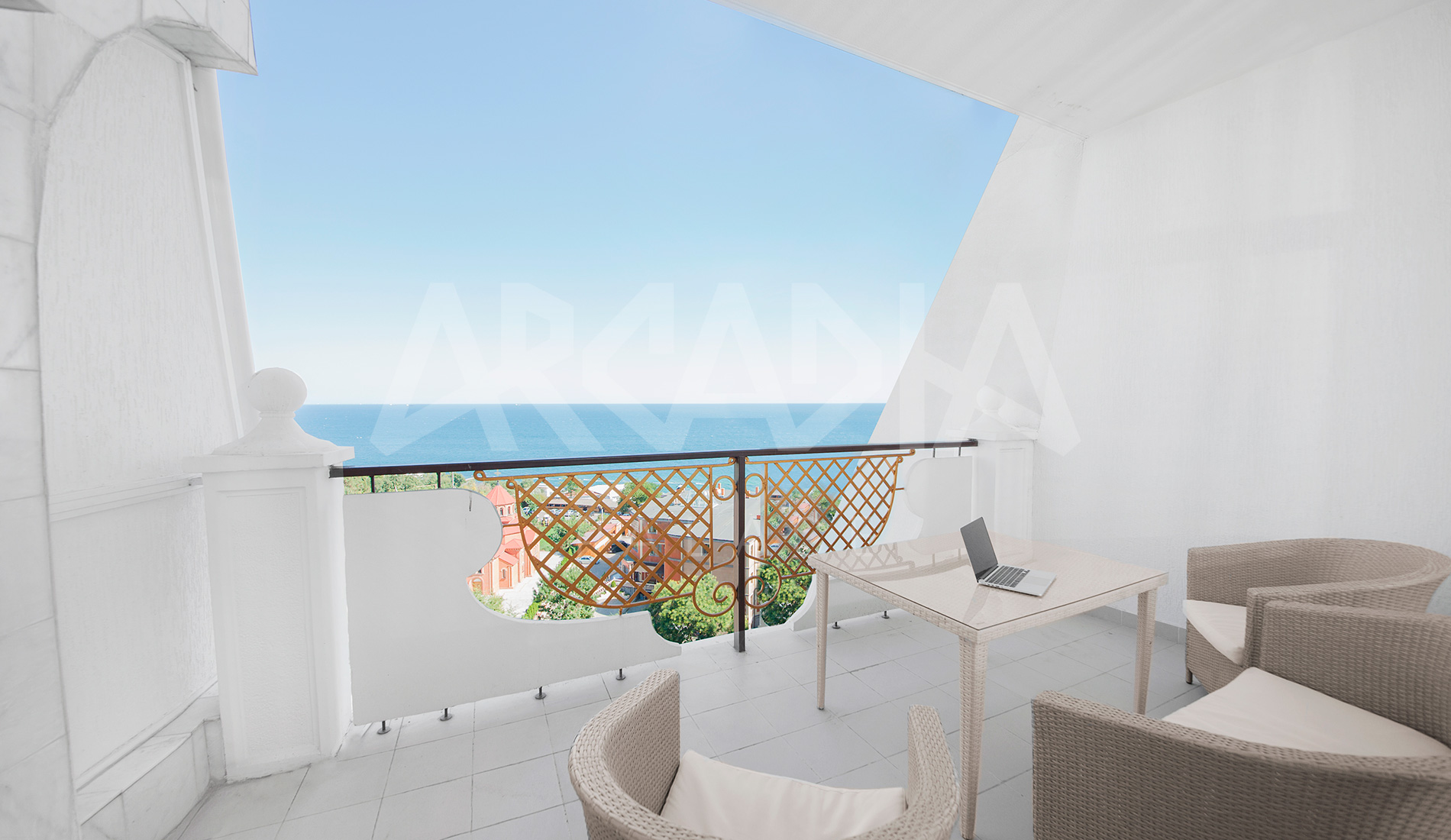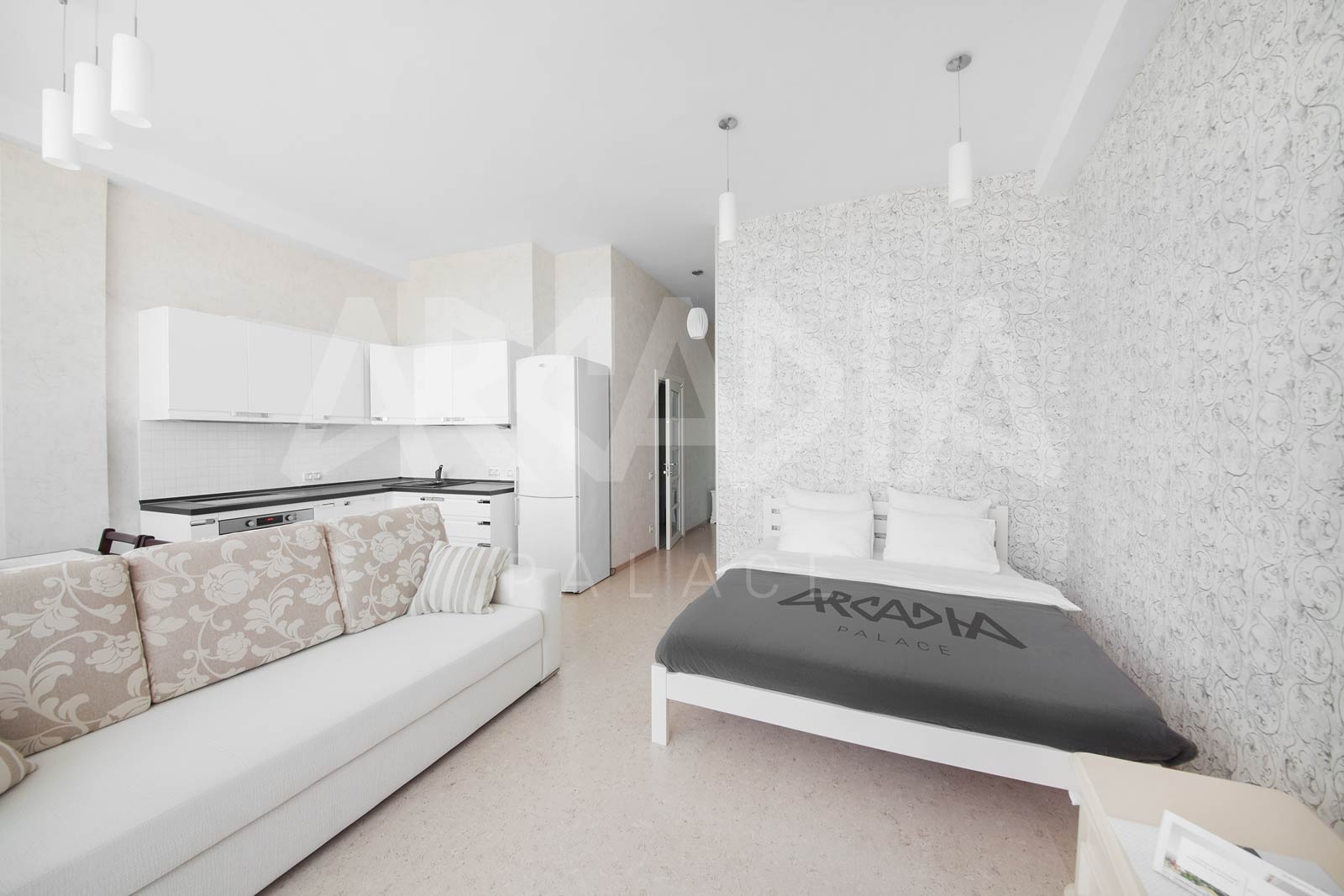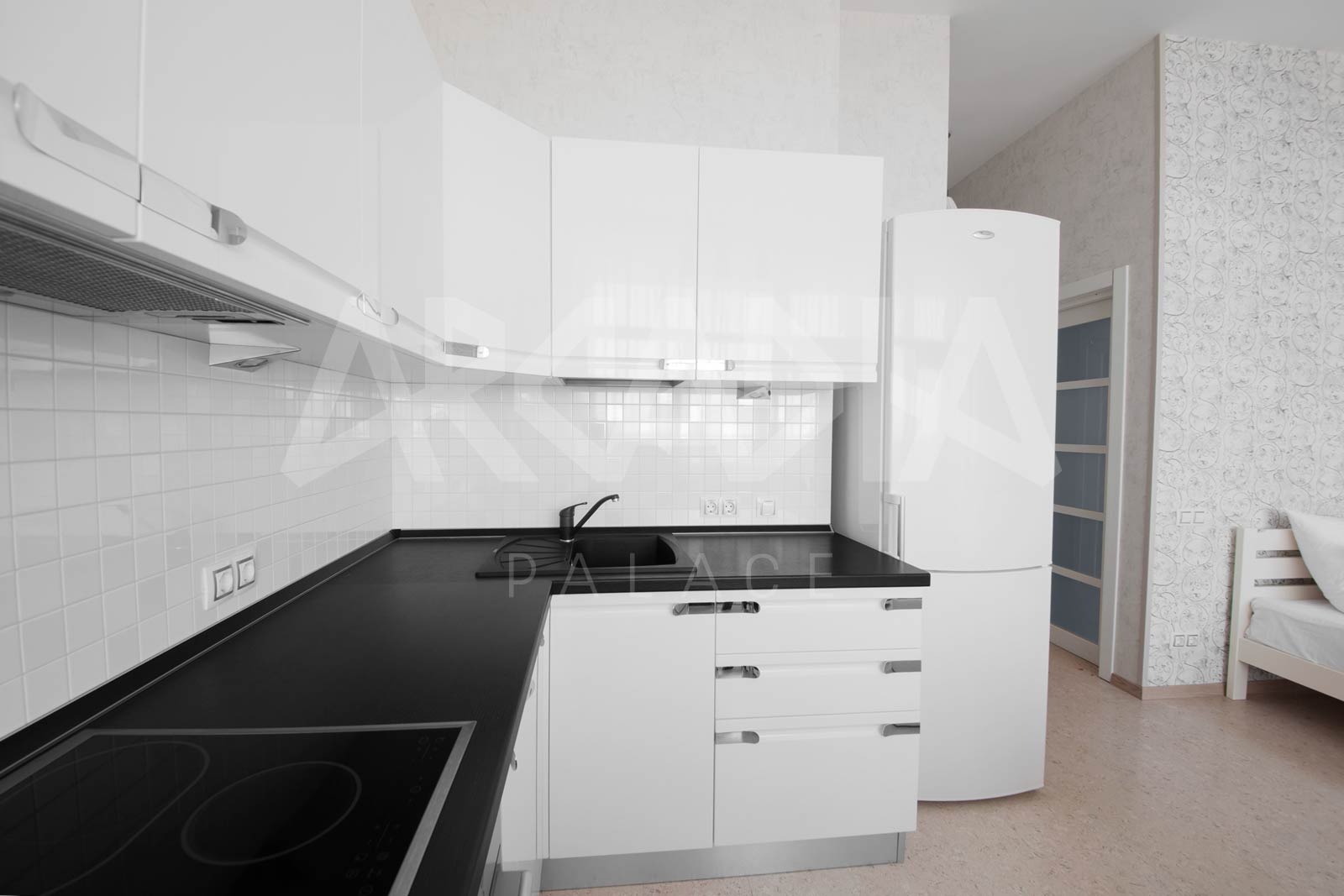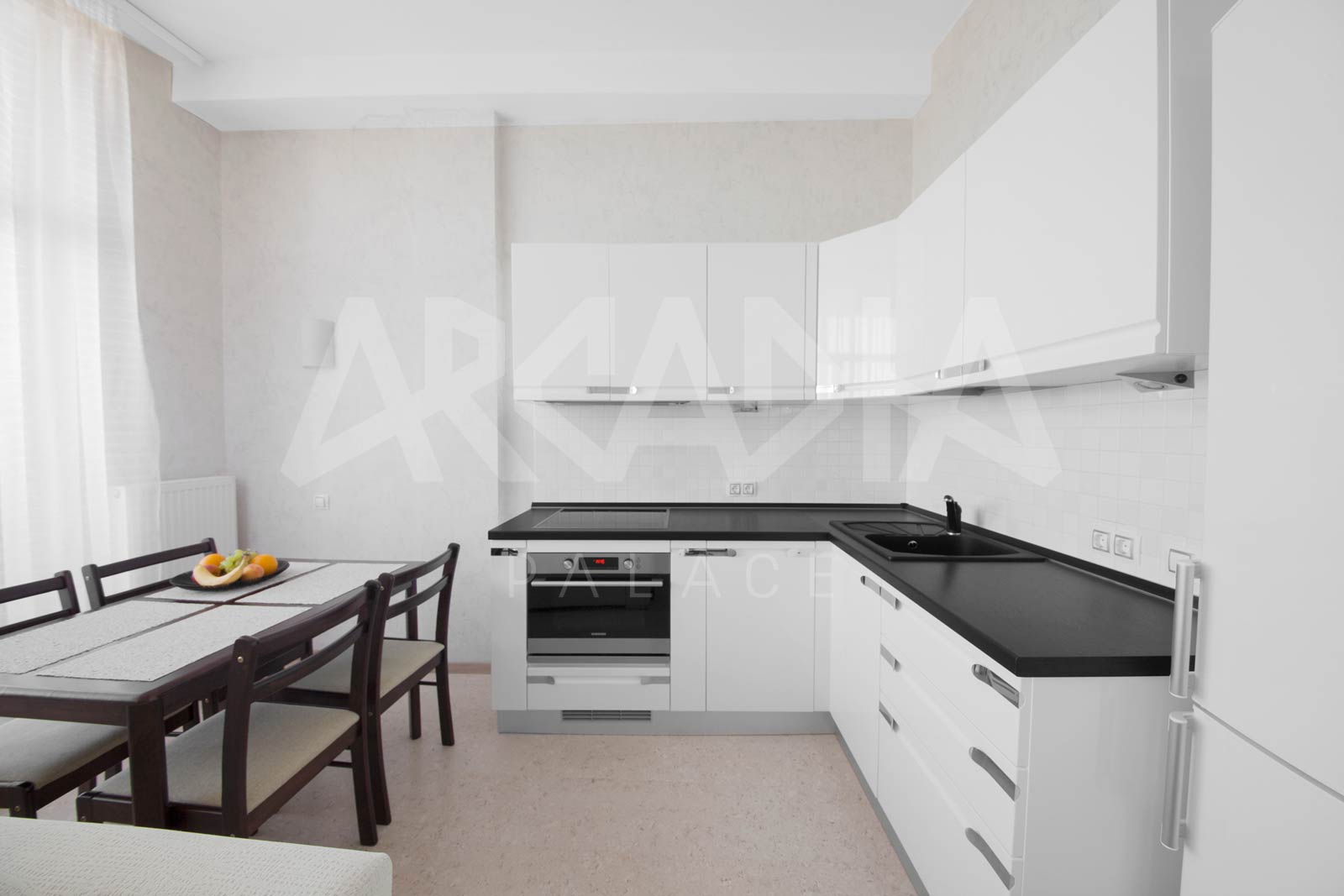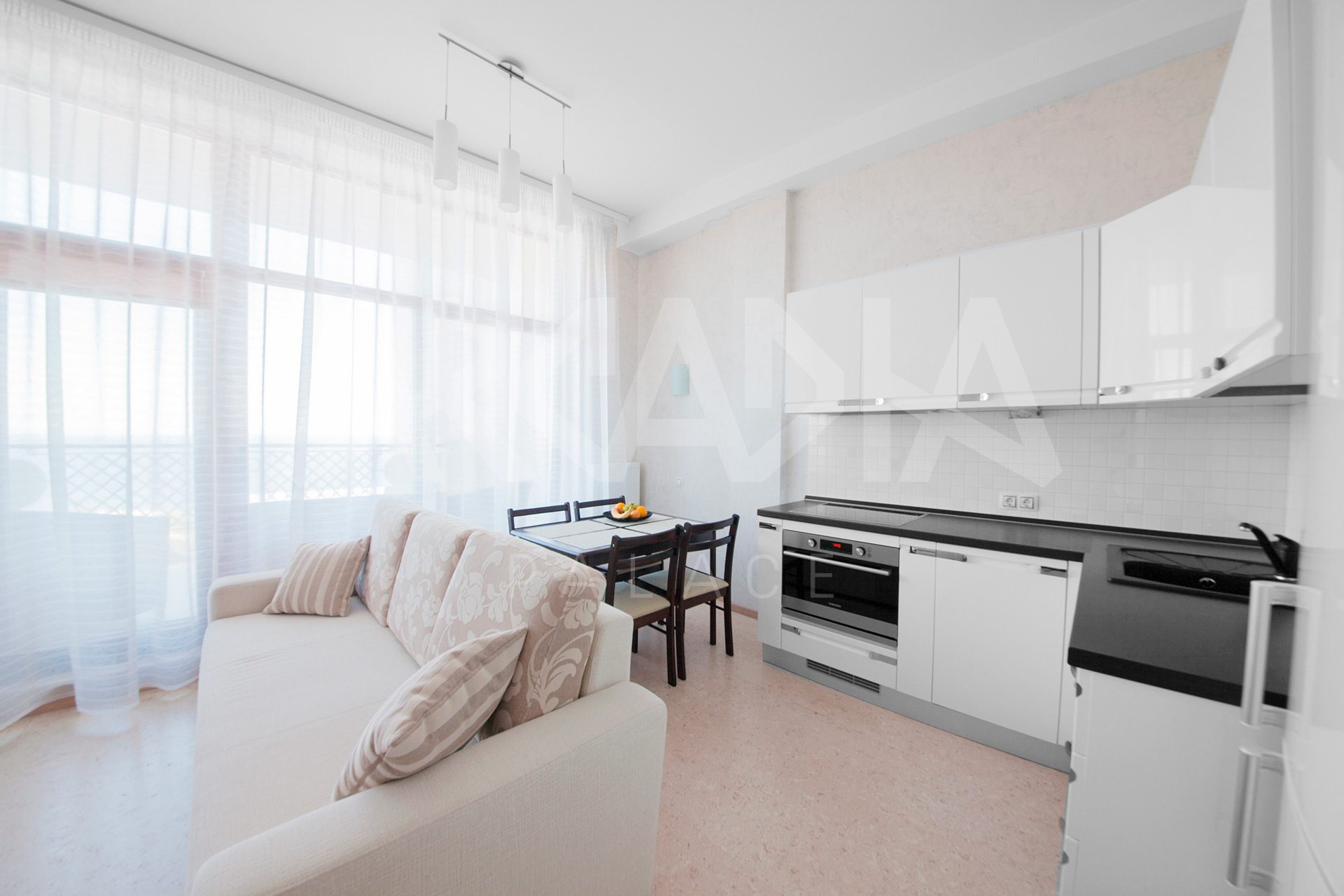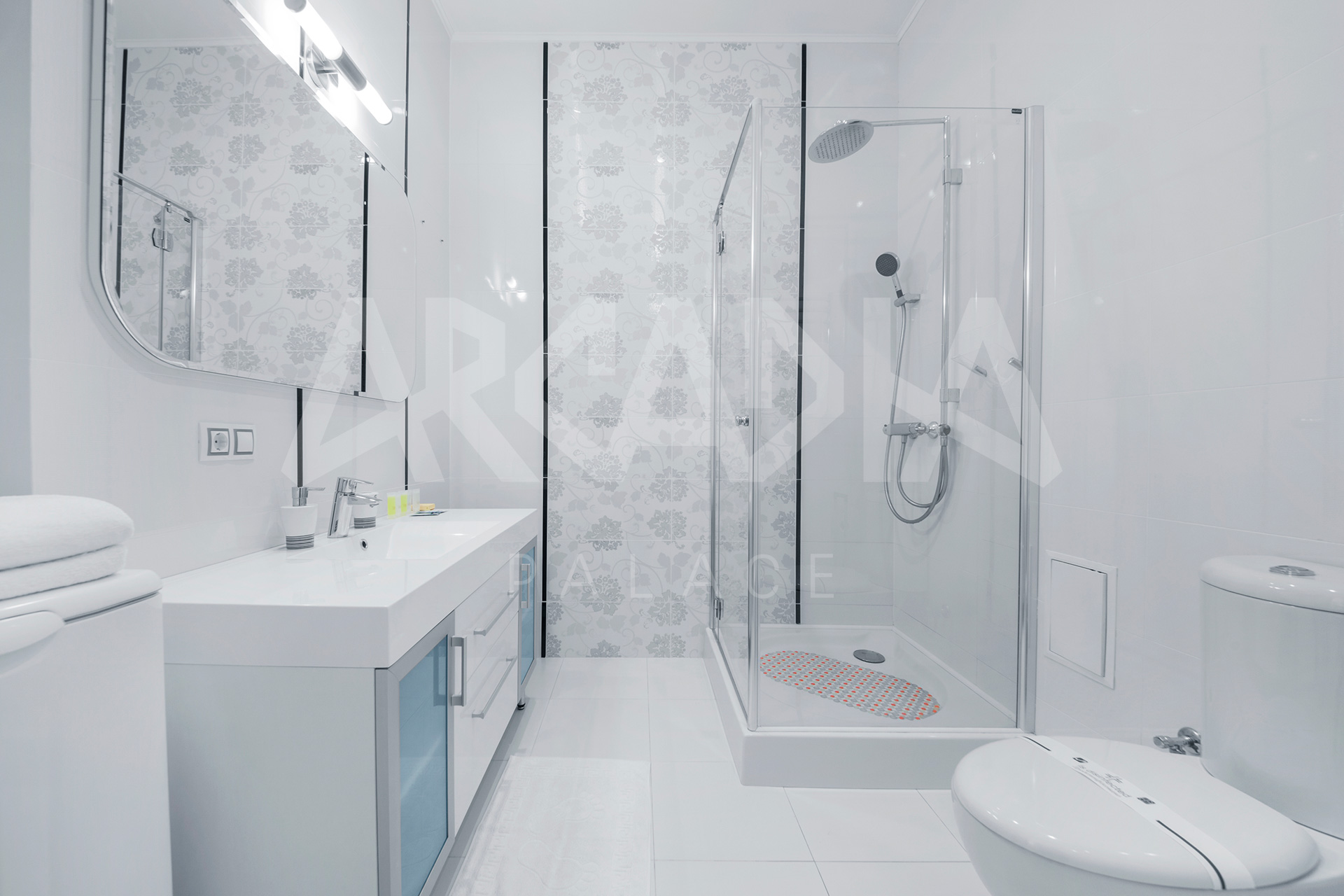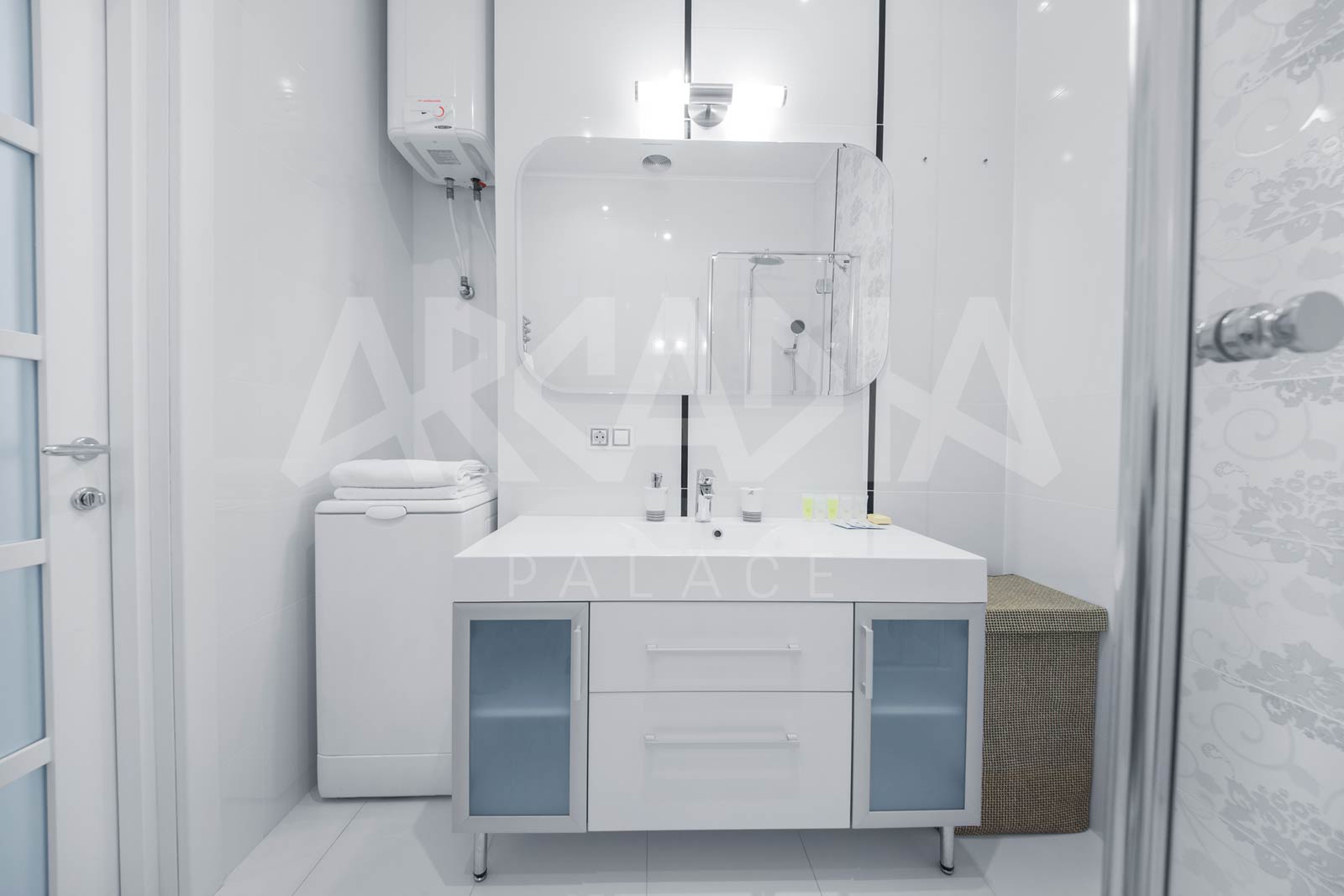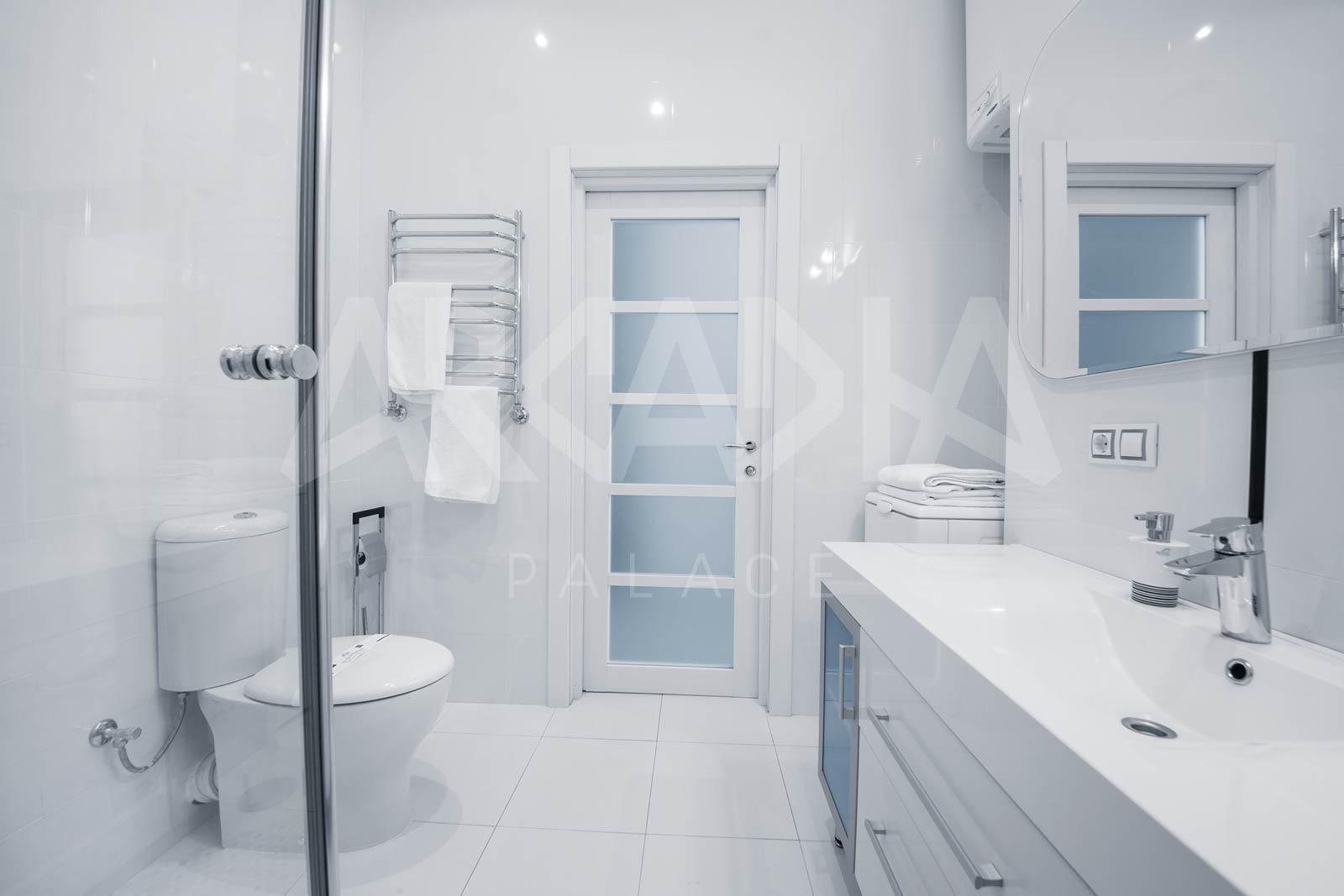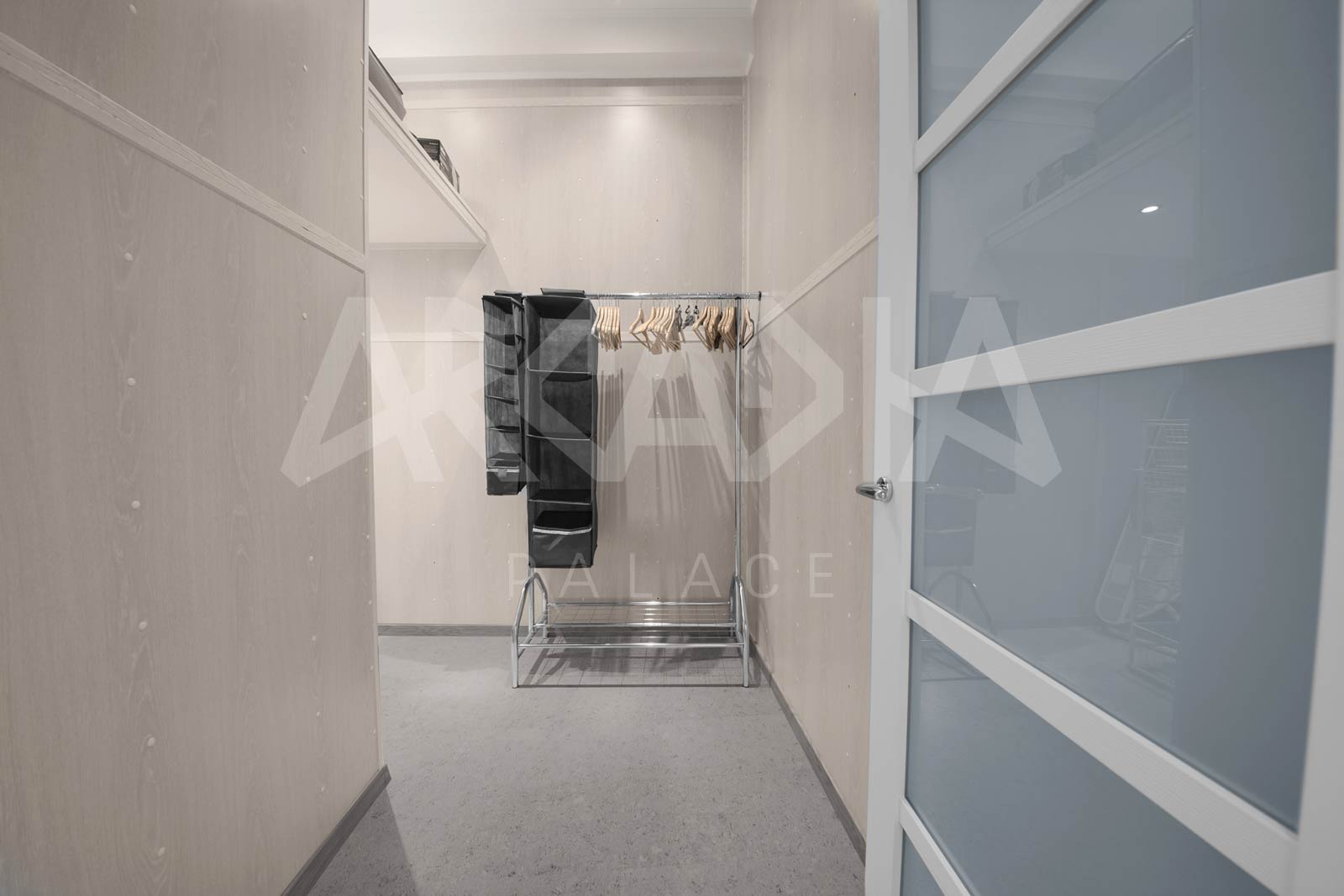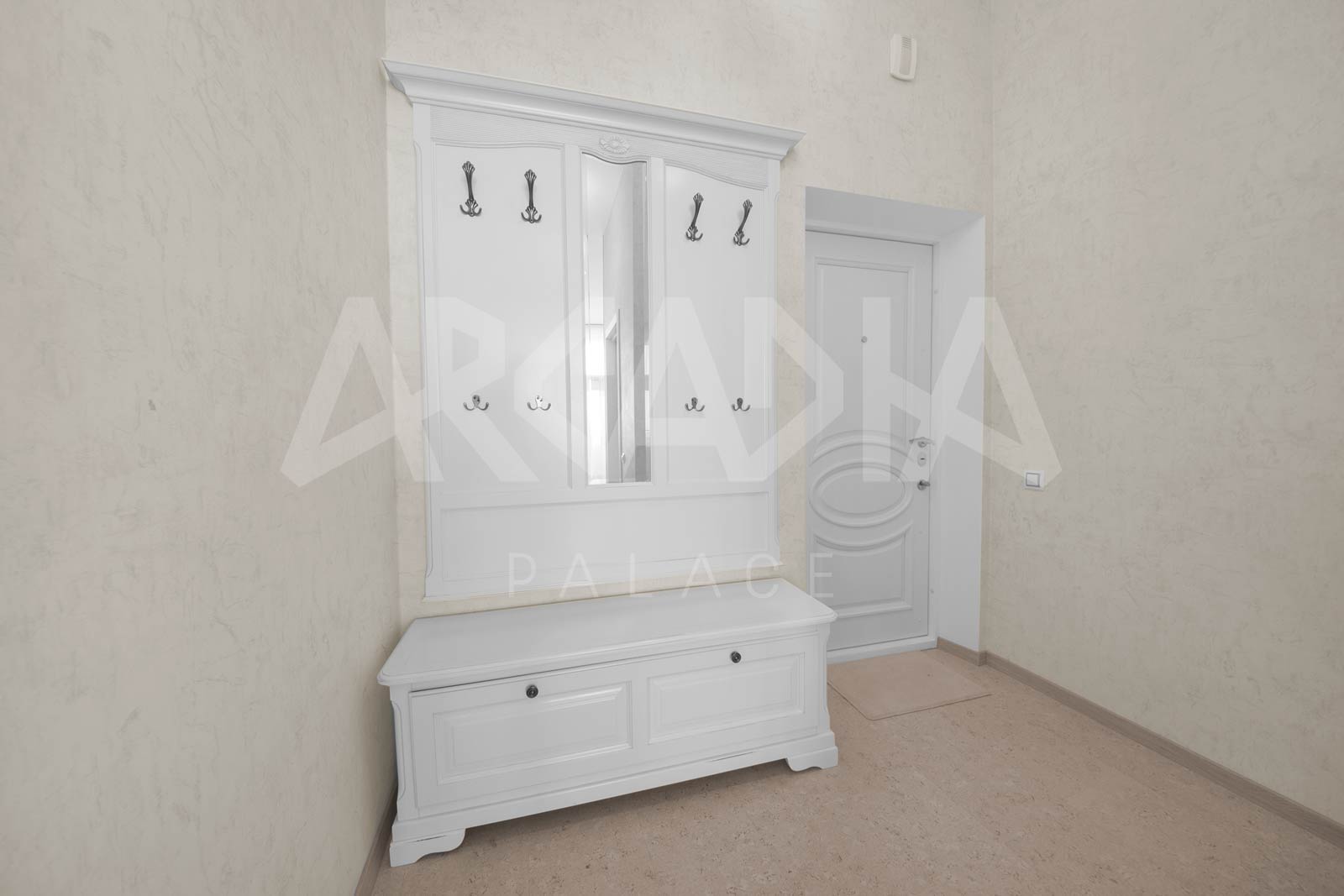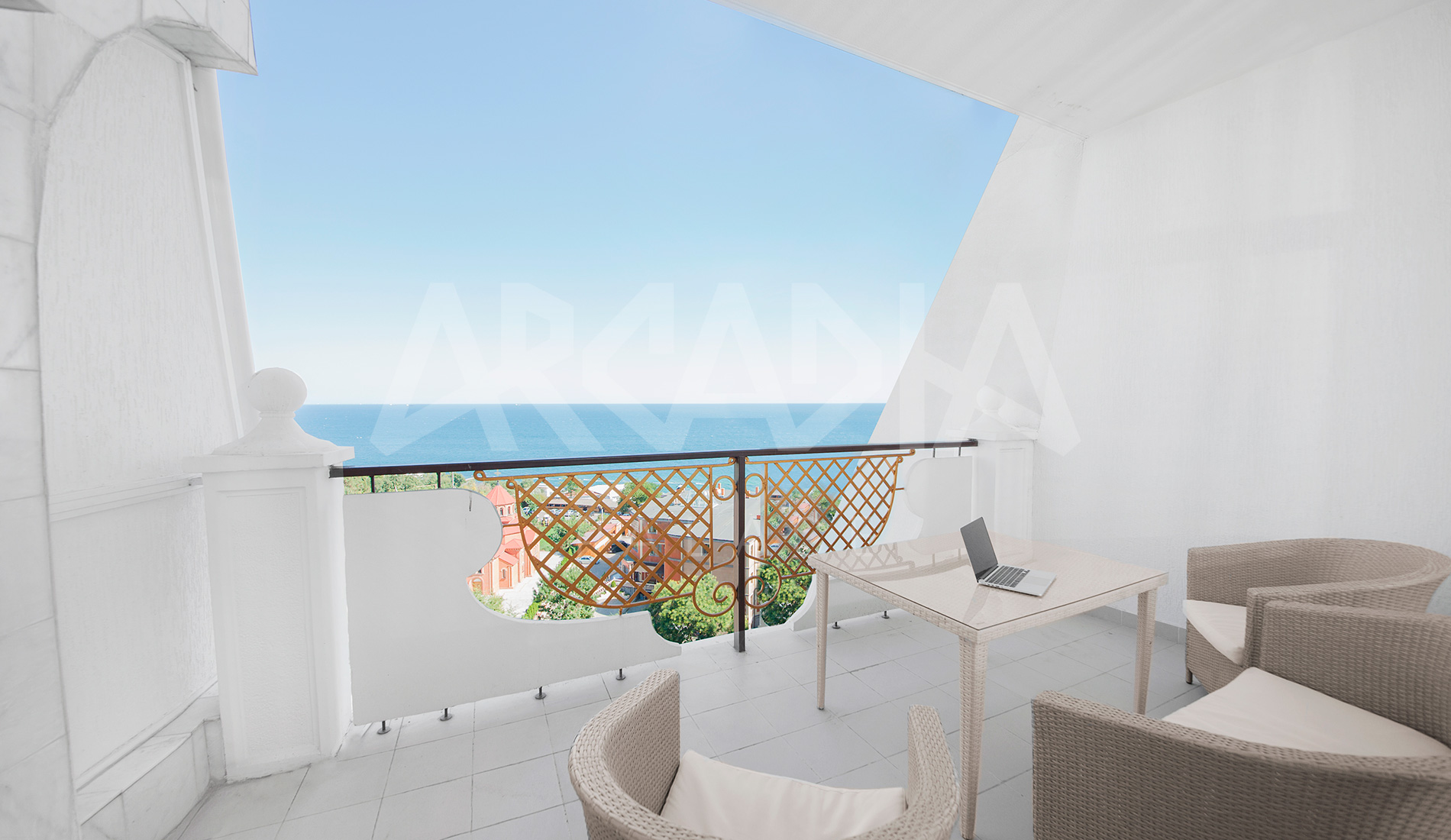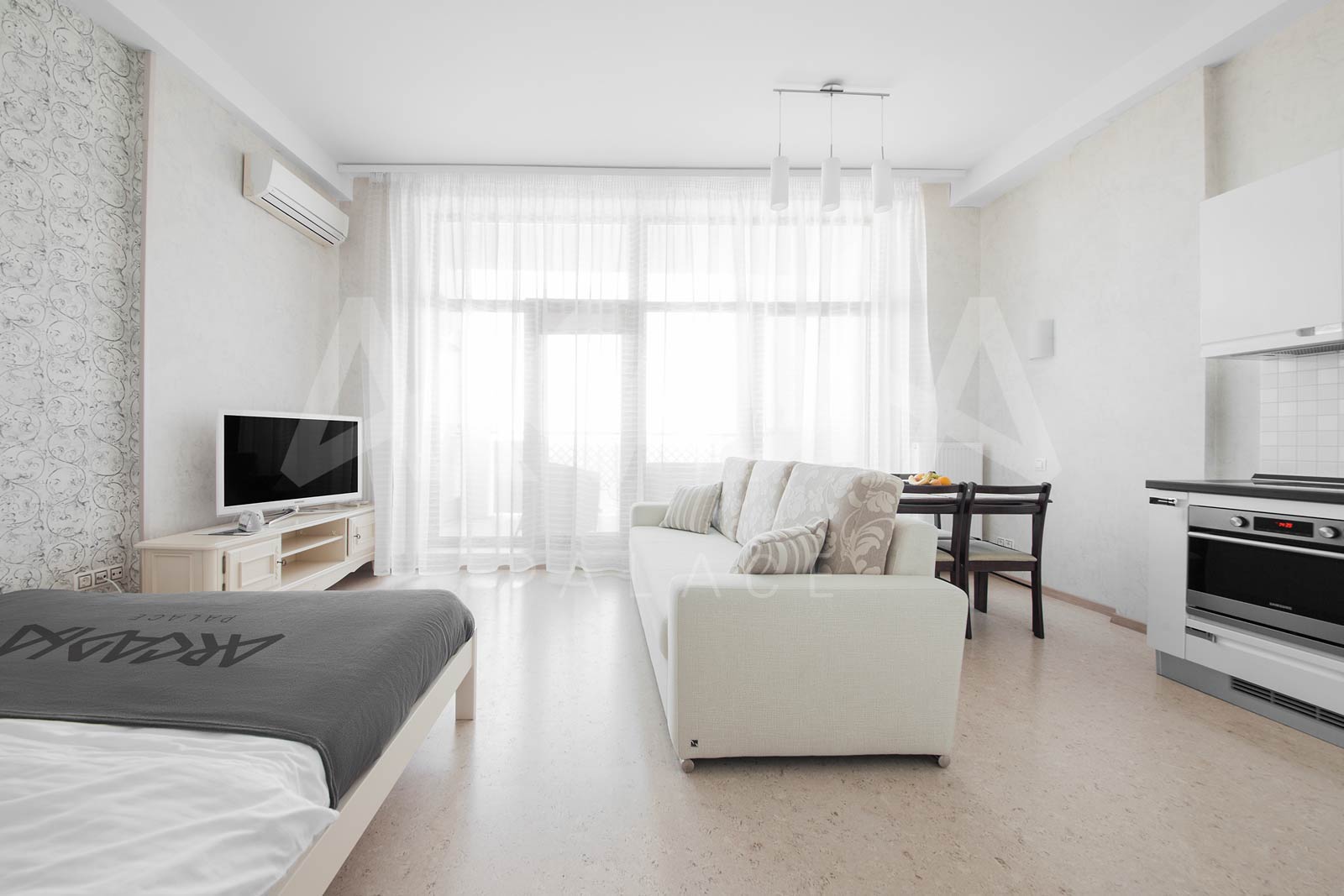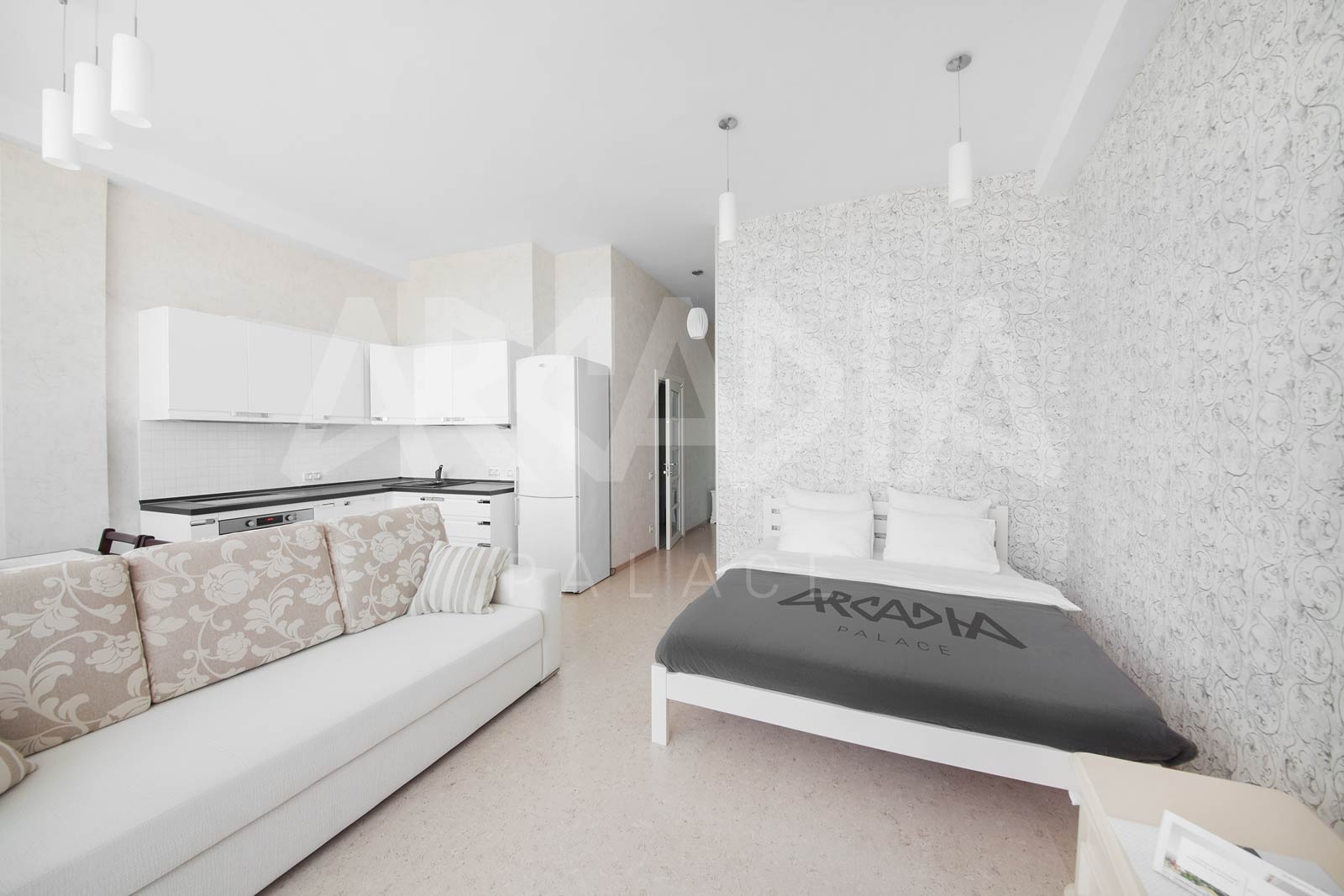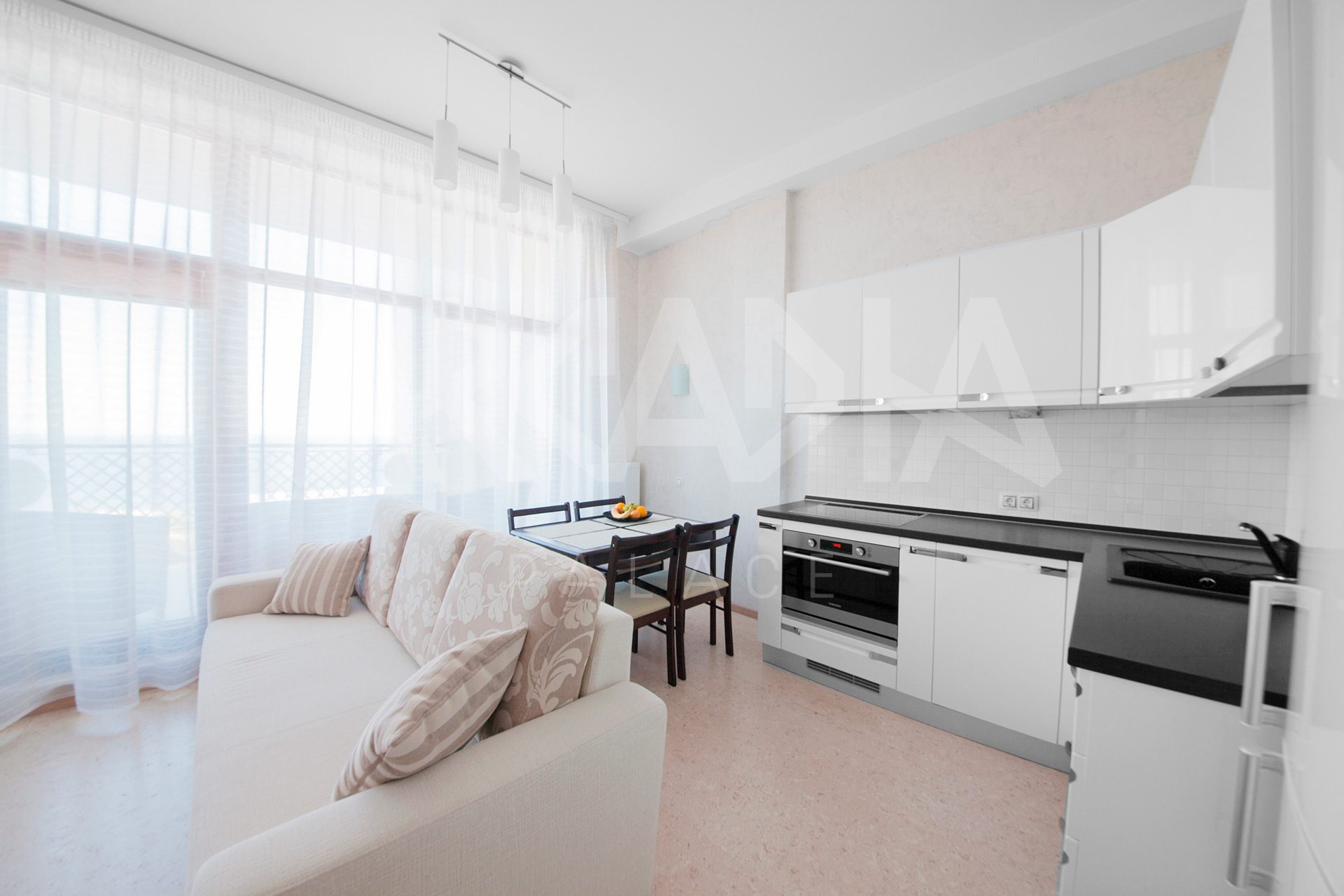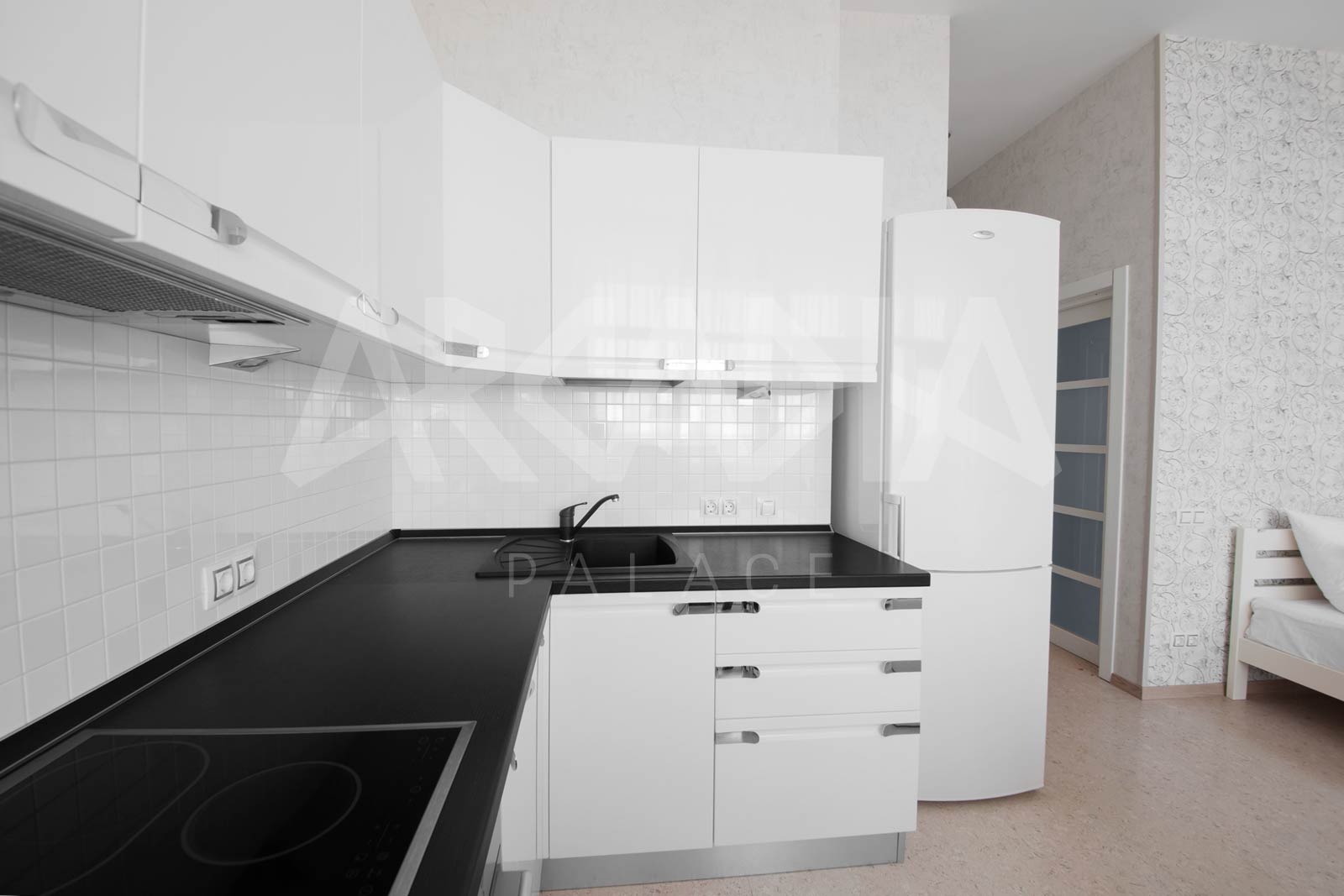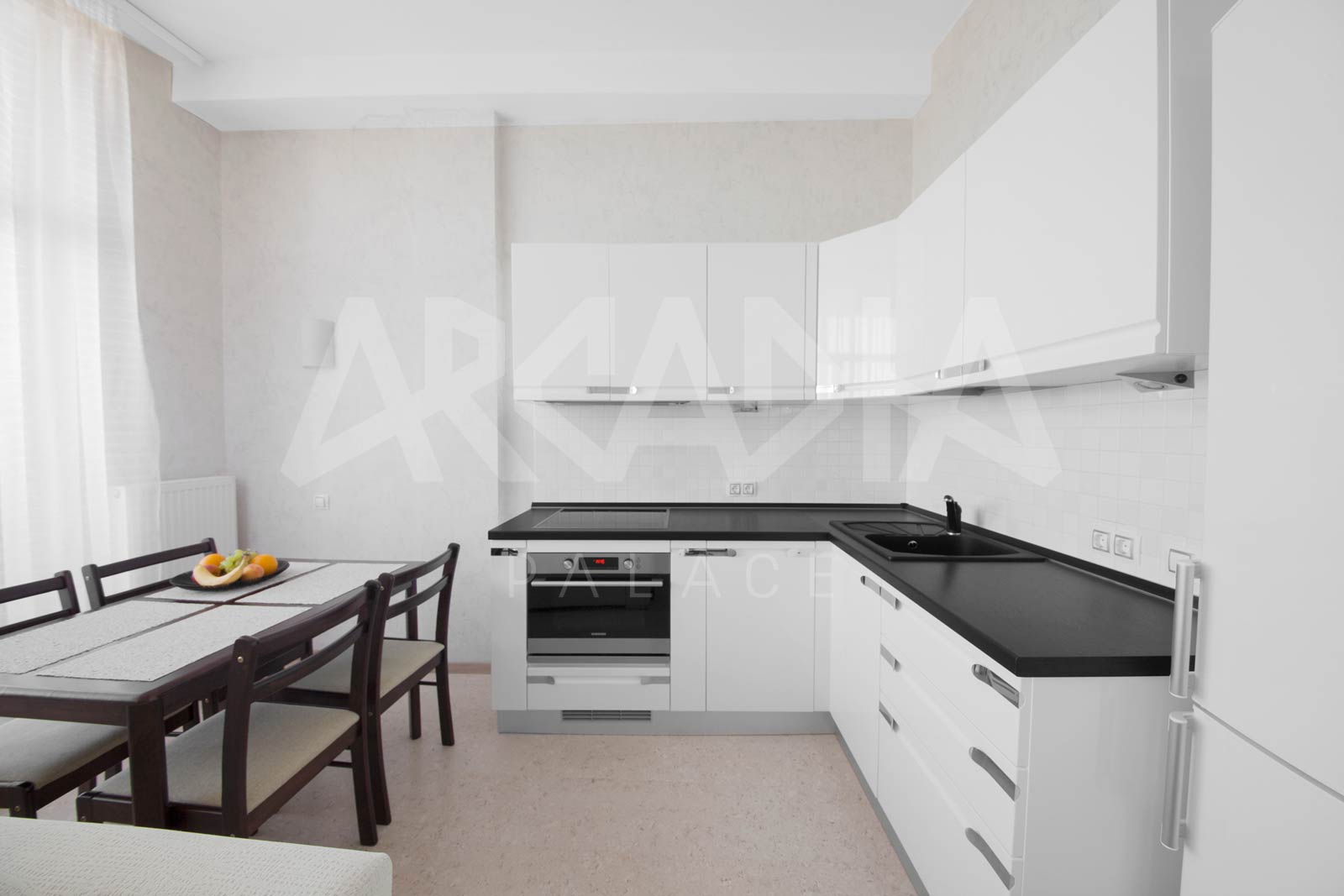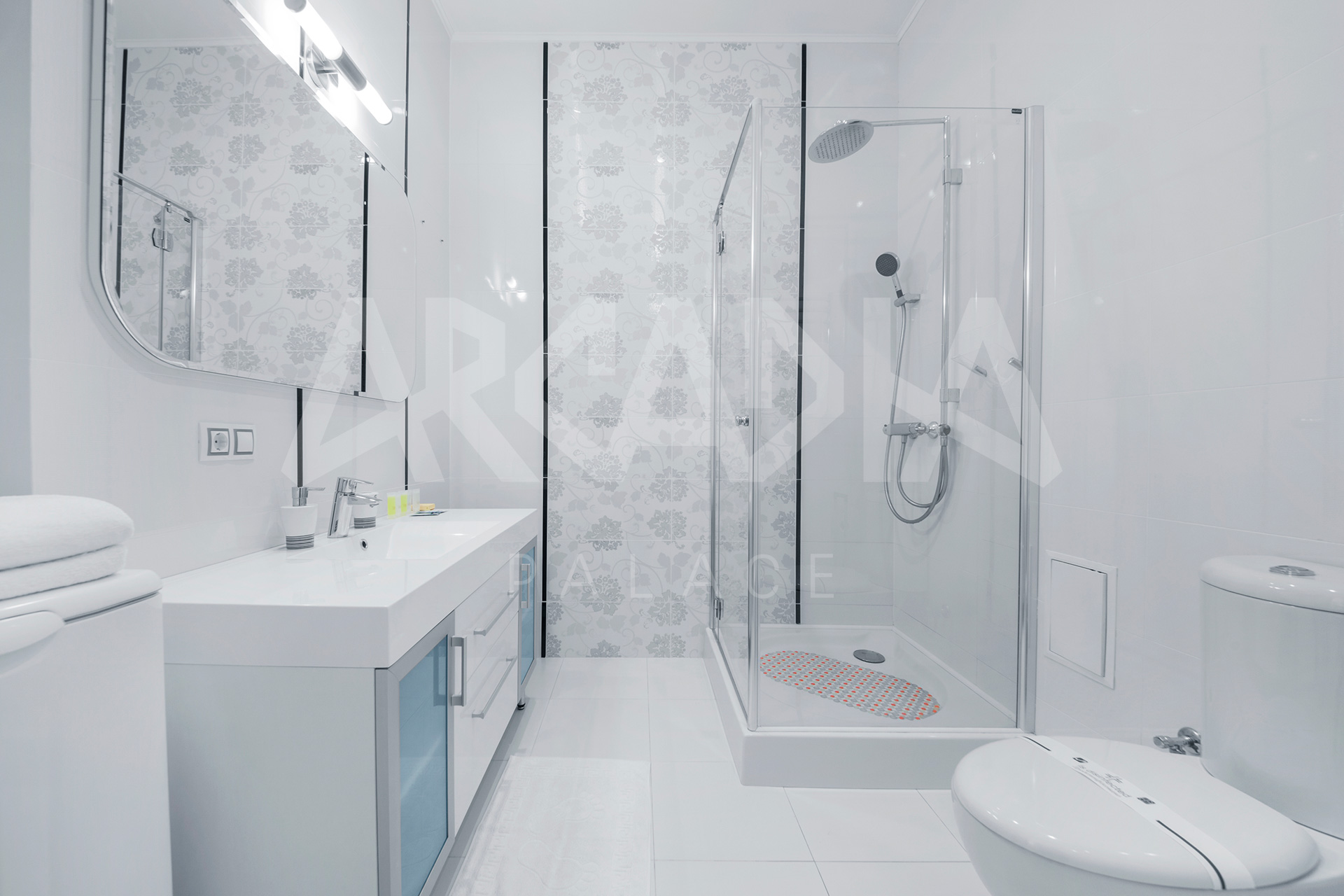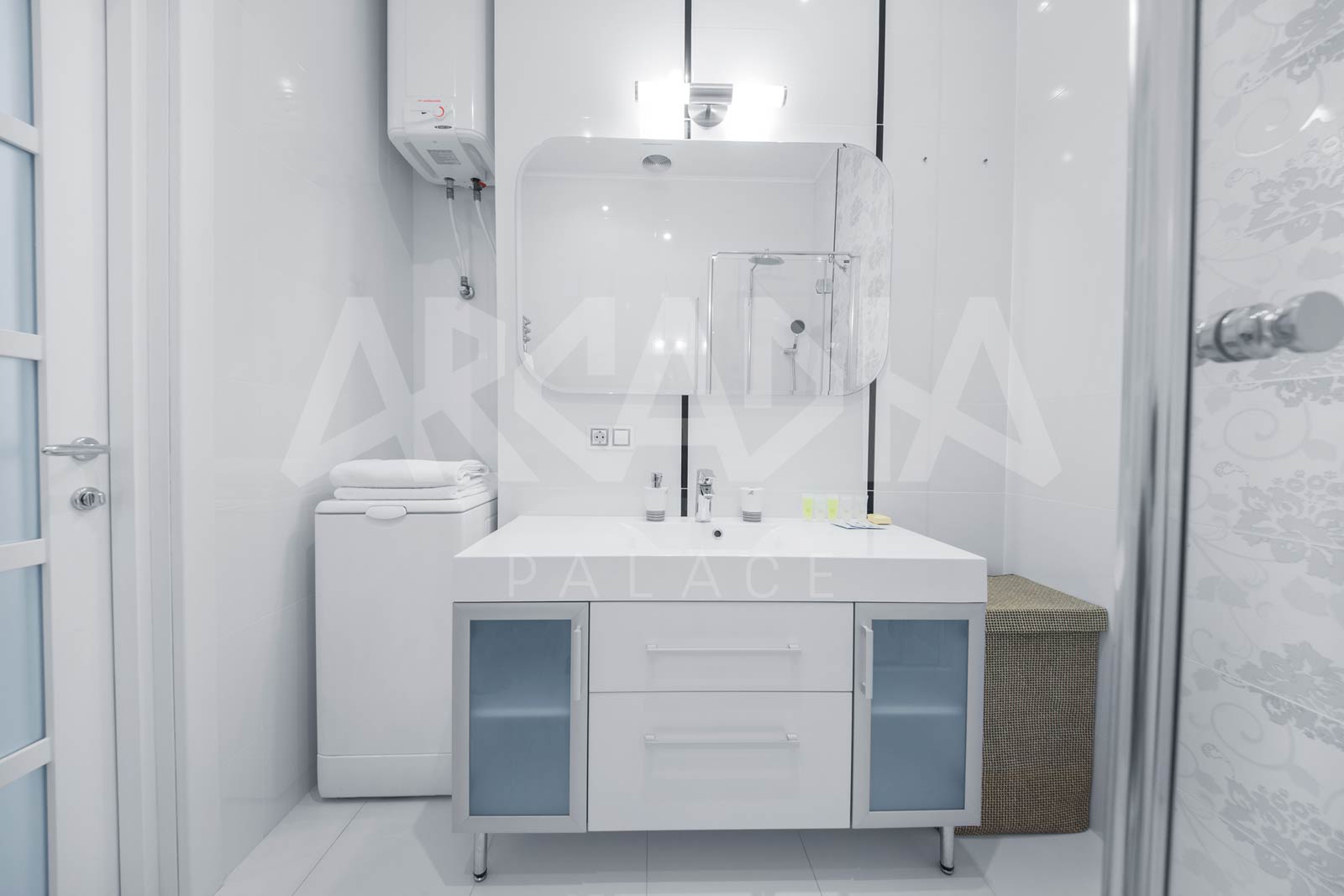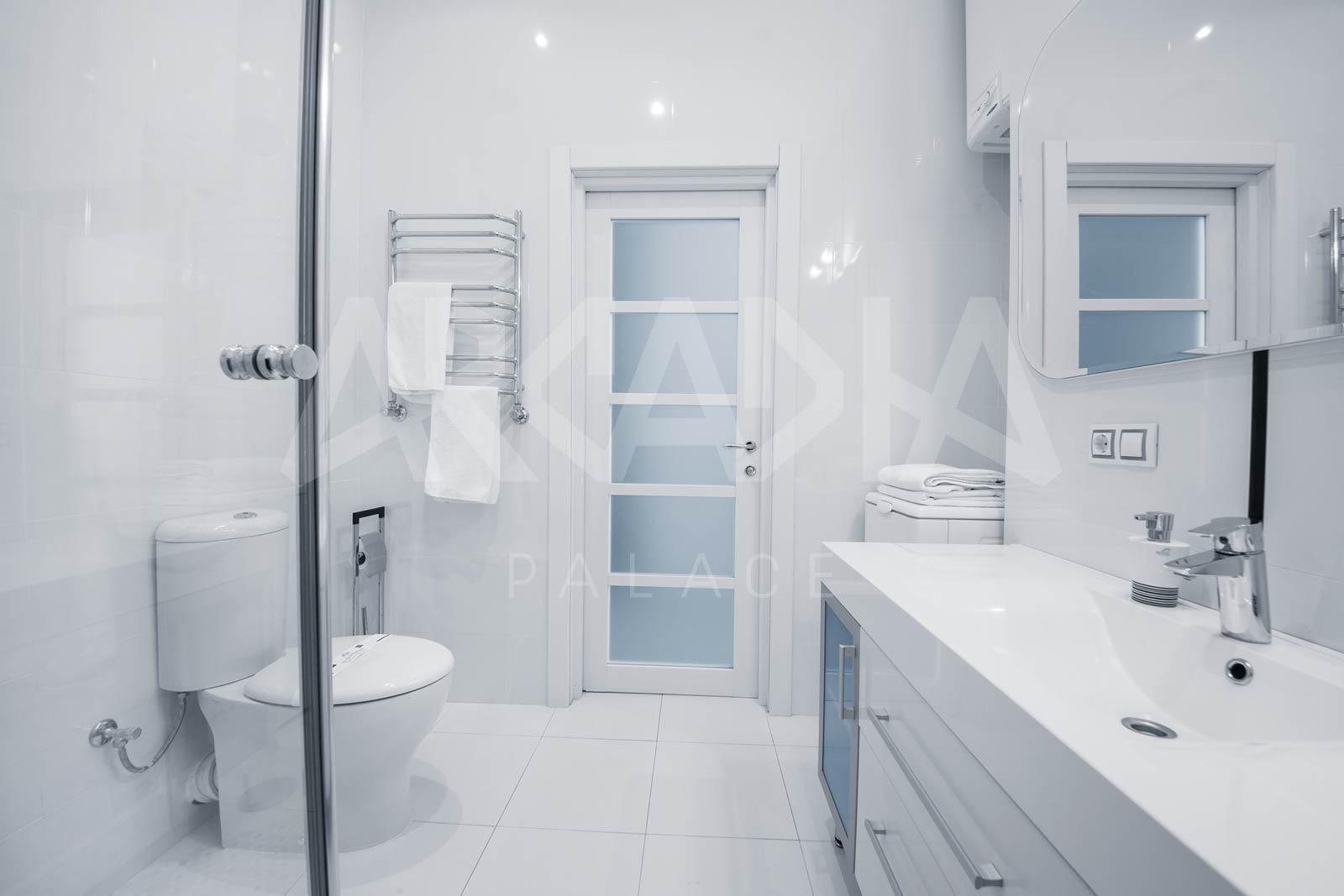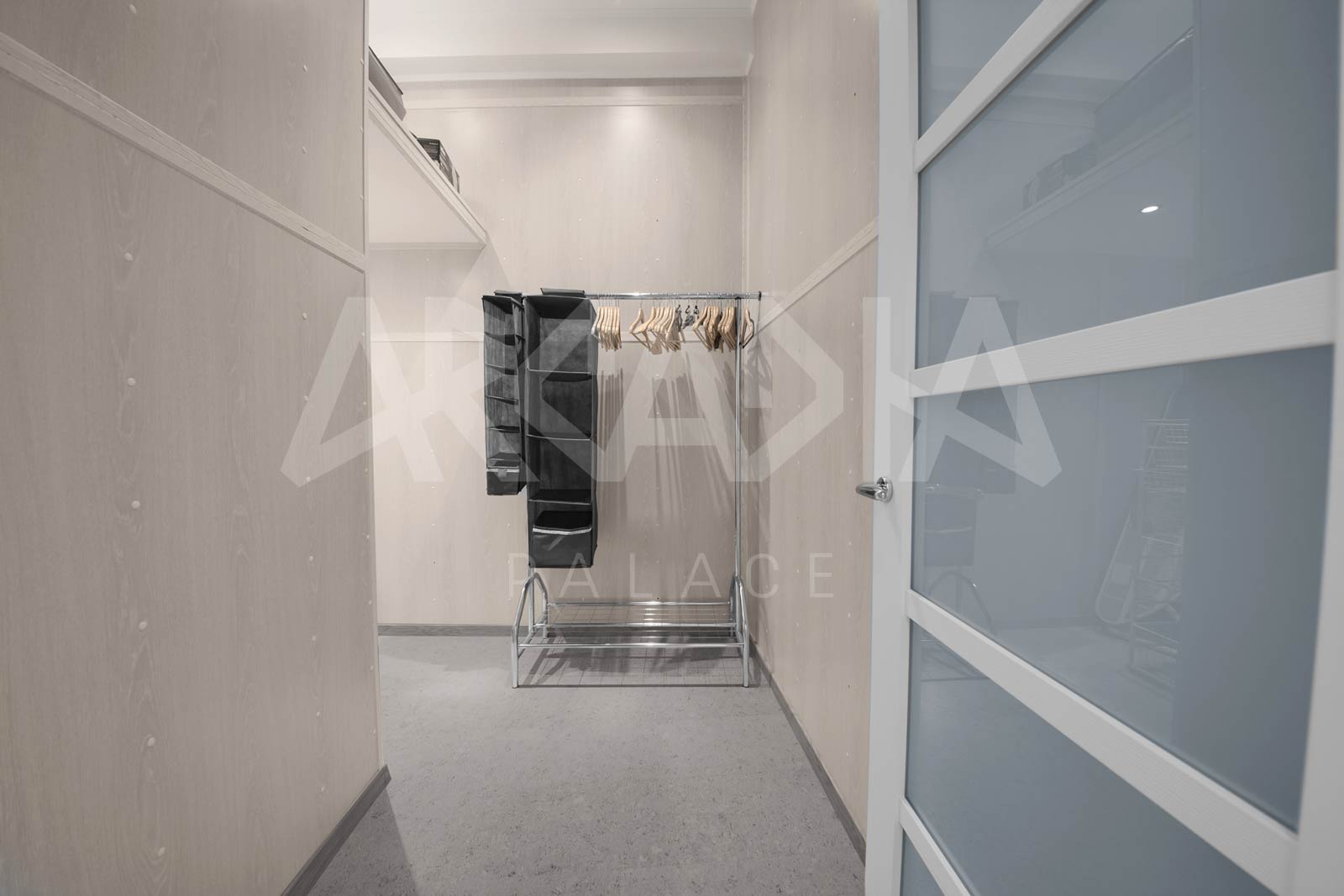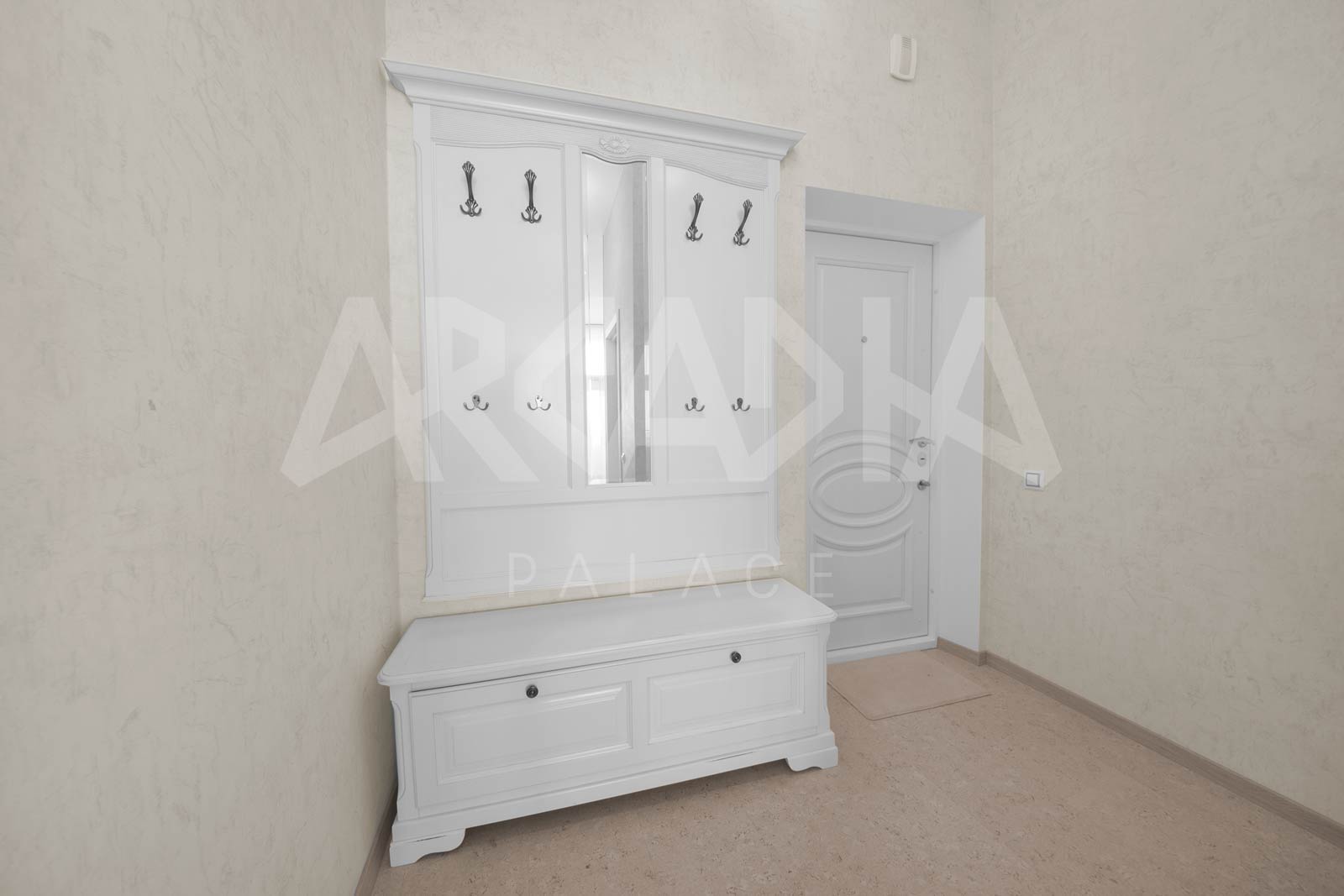 Studio apartment
1 bed Queen Size, 1 double sofa
2

9

Floor

panoramic Black Sea

wi-fi

high speed internet

1

1
Price and terms
Wi-Fi
Air conditioning
Flat Screen TV
Cable TV
Safe
Desk/workspace
Kitchen furniture
Dining table
Refrigerator with freezer
Hob
Oven
Microwave oven
Kettle
Coffee machine
Toaster
Dishwasher
Shower
Bath
Jacuzzi
Hairdryer
Washing machine
Clothes dryer
Iron
Ironing board
---
Closed guarded area
Free guest parking & Indoor secure parking
Concierge
Elevators
Playground
PREMIUM (hotel-like) amenities and service
Fresh fruit and bottled water at check-in
Coffee and tea facilities (in-stick)
Daily housekeeping
Bed linens & towels (Hotel Collection)
Bathrobes & slippers (Hotel Collection)
Premium toiletries
Free minibar (Unreplenished)
Transfer from the Airport
Concierge services
Secure and covered parking
Сrib playpen (by request)
Highchair (by request)
STANDARD amenities
Coffee and tea facilities
Bed linens & towels (Home Collection)
Basic toiletries
Guest parking
Сrib playpen (by request)
Highchair (by request)
Nearby
Beach complexes and water attractions
More than 10 best restaurants in the city
Most popular nightclubs IBIZA, ITAKA, BONO, MANTRA
HAWAII Family Waterpark
Roller coaster and BOMBER right on the Central Avenue
Singing fountain, concerts and live music
The "Health" route connecting Arcadia and Langeron
Bicycle rental and electric vehicles from CITRUS
SportLife Fitness Center
Le Silpo and COSMOS grocery stores
Black Star Wear brand boutiques, Isabel Garcia and others.
Shopping and entertainment centers Gagarin Plaza, Kadorr City Mall, Victory Gardens.
Do you have any questions or feedback?