Why serviced apartments
Arcadia Palace Serviced Apartments — these are the best apartments of the most unsurpassed beauty and comfort of the hotel complex of Odessa – the Arcadia Palace, along with the service of a hotel level.
HOTEL-LIKE AMENITIES
Drinks and snacks mini-bar's - prudent compliment on our part. And the cleanliness of the apartments will be emphasized by premium white textiles.
DAILY HOUSEKEEPING
Our Housekeeping Team cleans the rooms on a daily basis. Аll towels that are not hung up will be replaced but bed sheets will not be changed unless otherwise requested.
Airport transfers
We arrange meet and transfer services from the Odessa International Airport.
Concierge services
We will make sure that your restaurant table is booked, tickets for the concert are booked, and a taxi is filed on time.
Discover Arcadia Palace
Closed area under security and video surveillance

guest parking and indoor parking
сoncierge
2 elevators
playground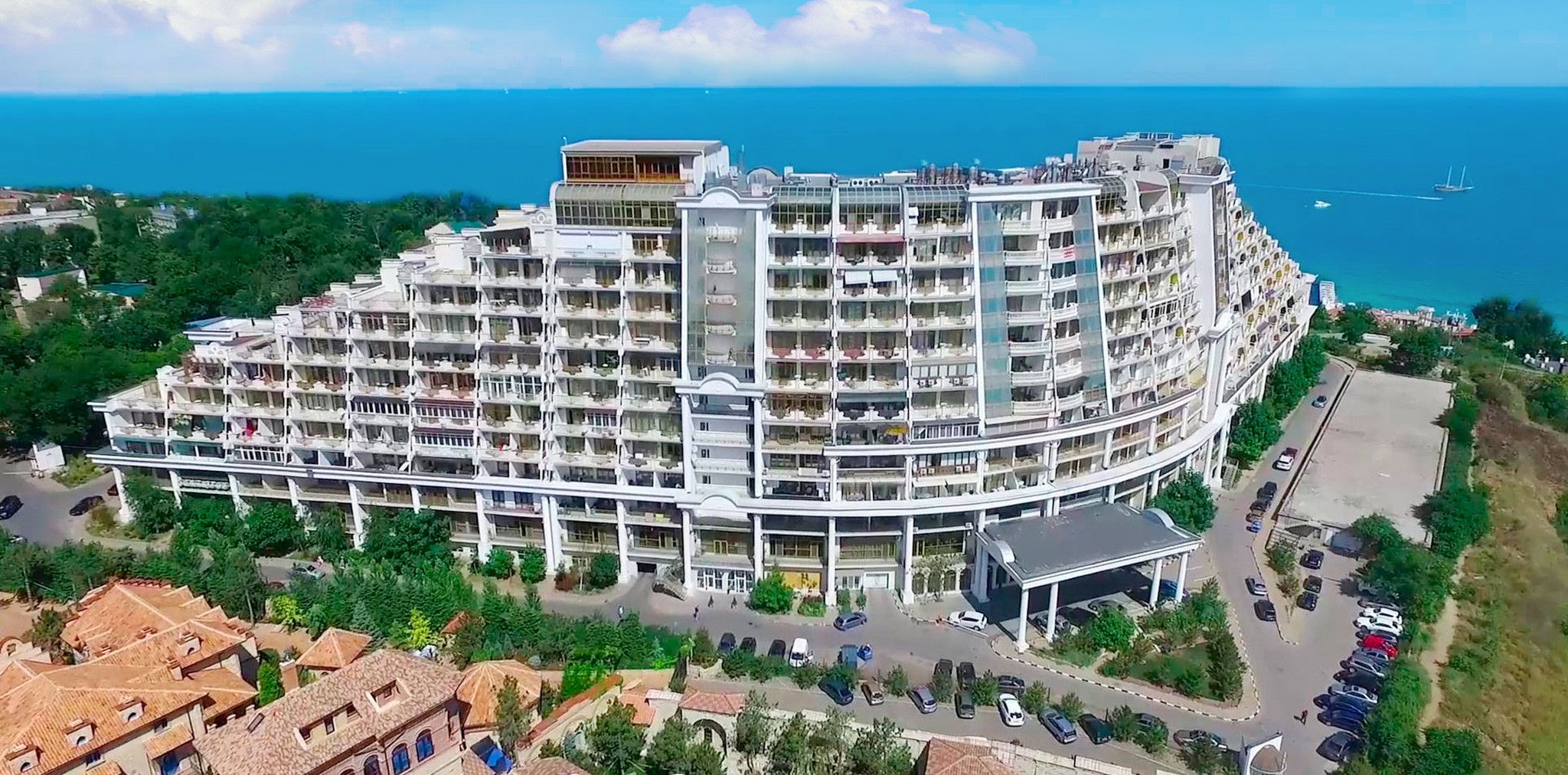 Panoramic view
of the Black Sea
The most quiet and shady side of the complex. The sun will wake you up with its rays and from 10-11 in the morning will leave this side, providing an opportunity to sit behind a laptop or a book.
View of the central
alley of Arcadia
Noisy and sunny side. You can sunbathe almost all day. You can have fun without leaving the apartment at night, thanks to the acoustics of Ibiza.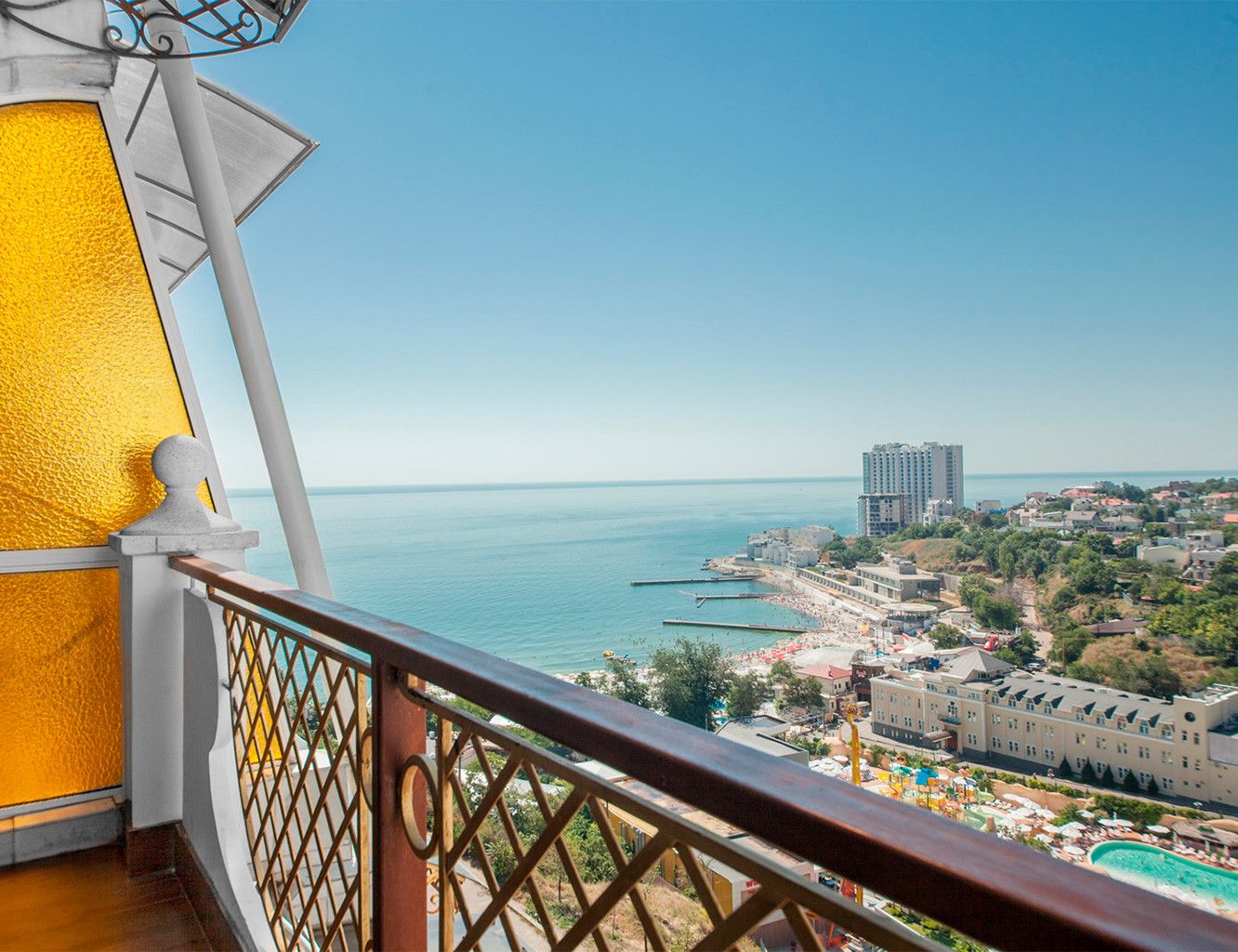 New to Arcadia district?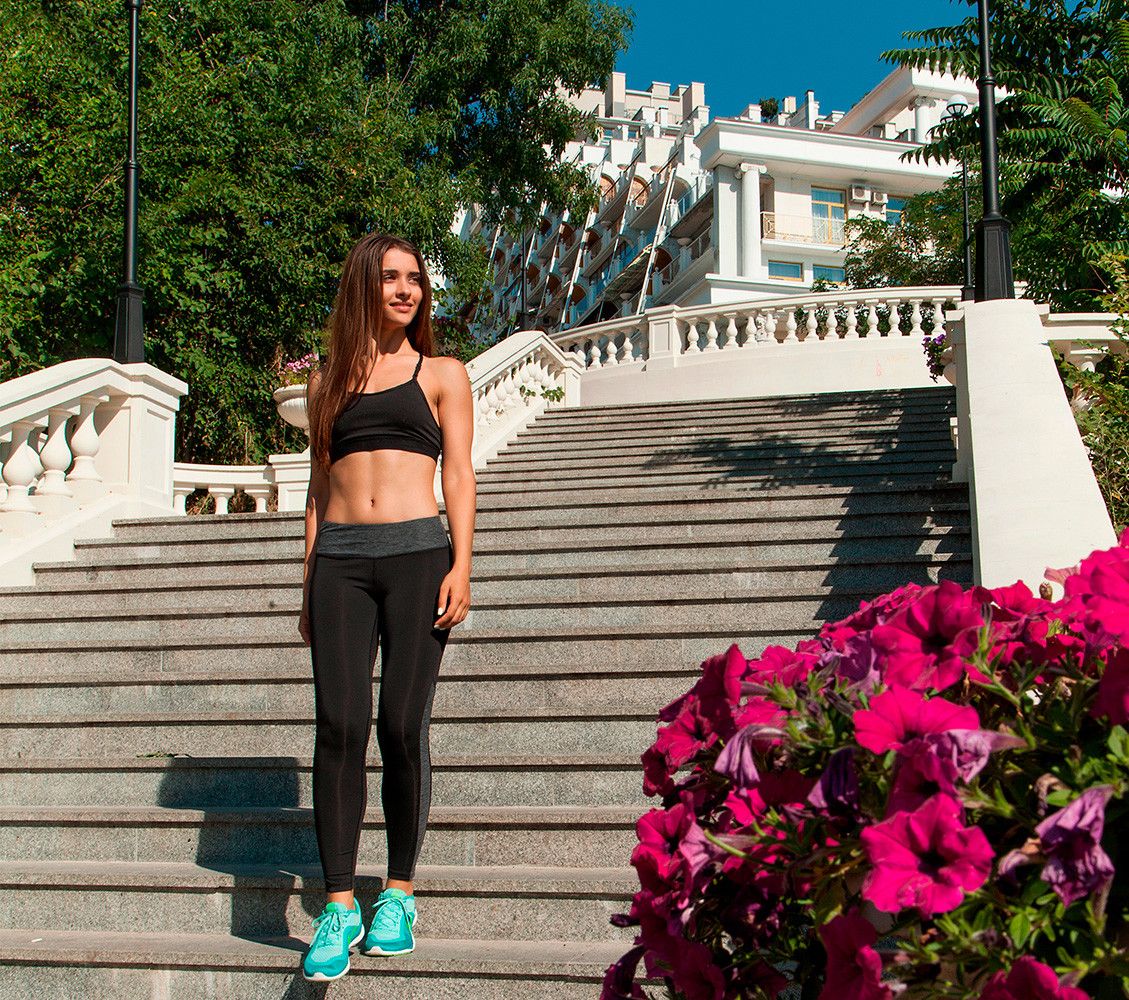 Route of Health
A backyard gate through the luxurious stairs will lead you straight to the route of Health.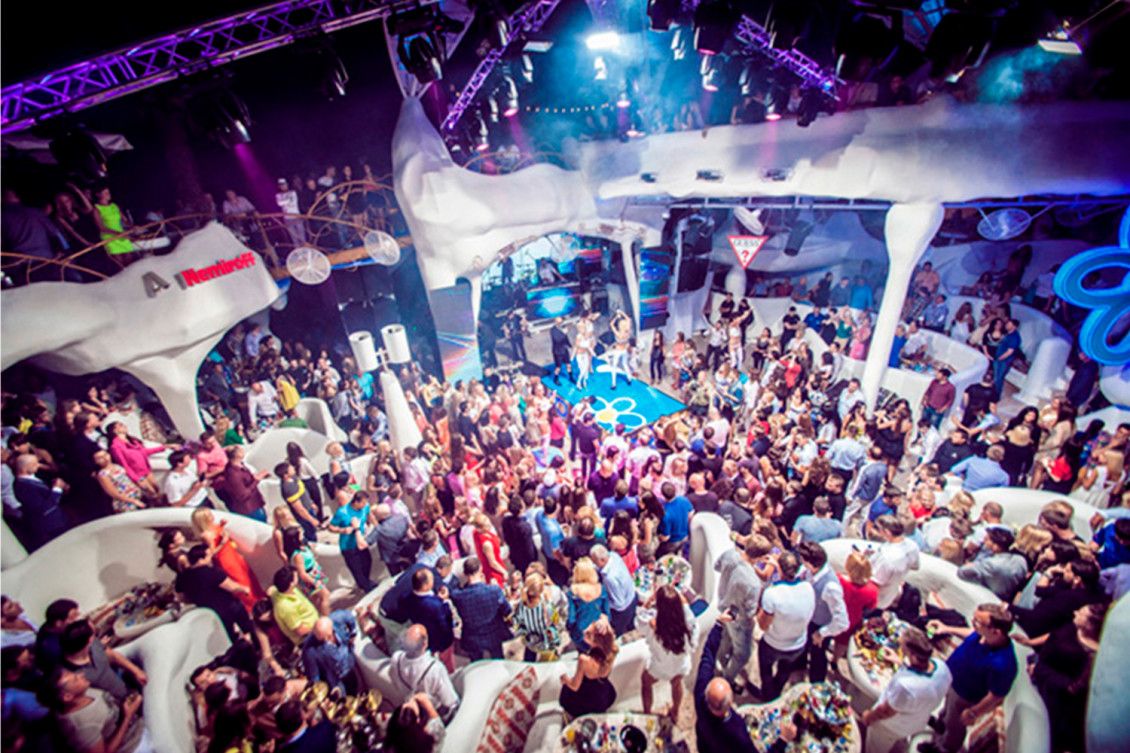 Most Popular Nightclubs
Arcadia - the heart of the club nightlife in Odessa. Here are all the popular night clubs of the city: IBIZA, ITAKA, BONO, MANTRA.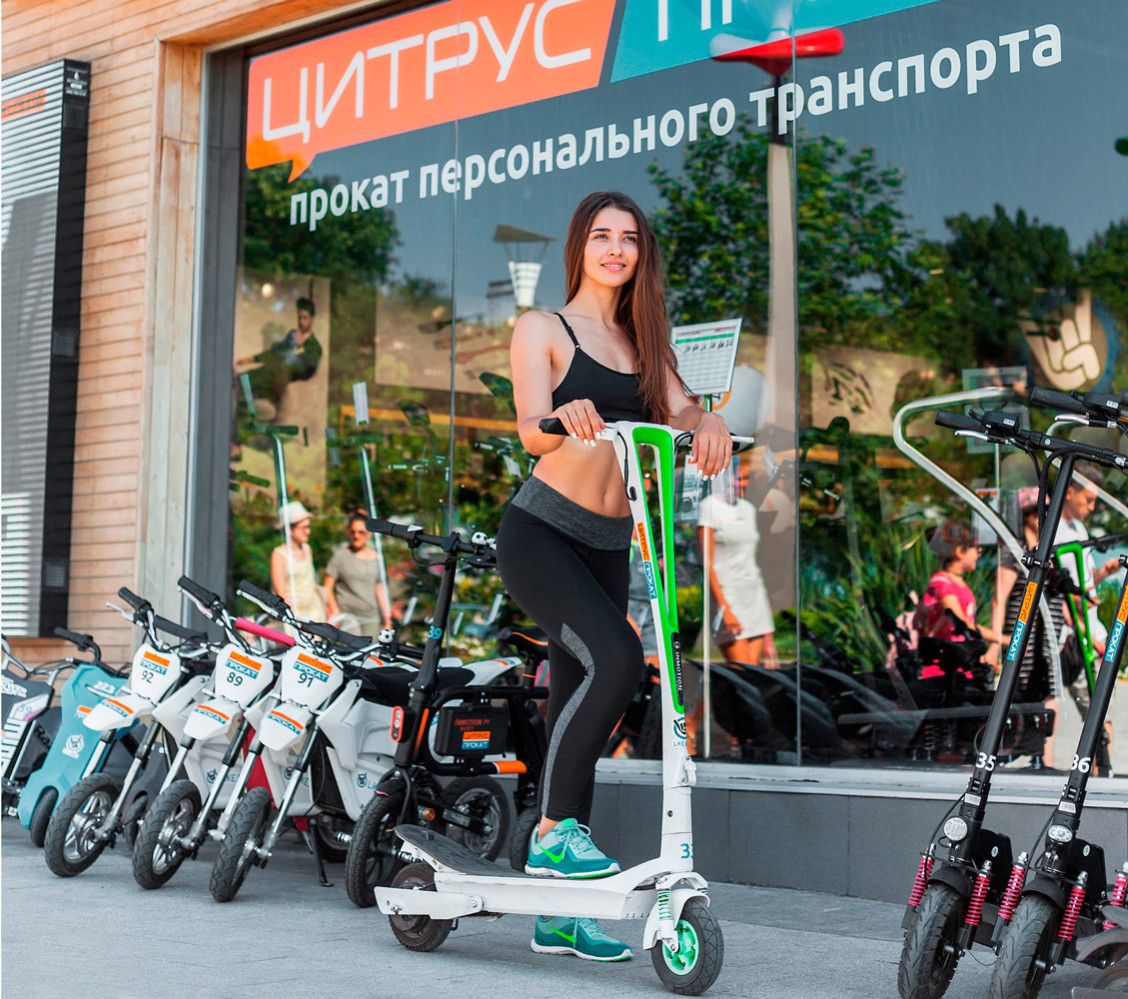 Electric vehicle rental
Citrus is located straight on the Alley, where you can rent bicycles, as well as any popular electric transport (bike, gyro boards, etc.).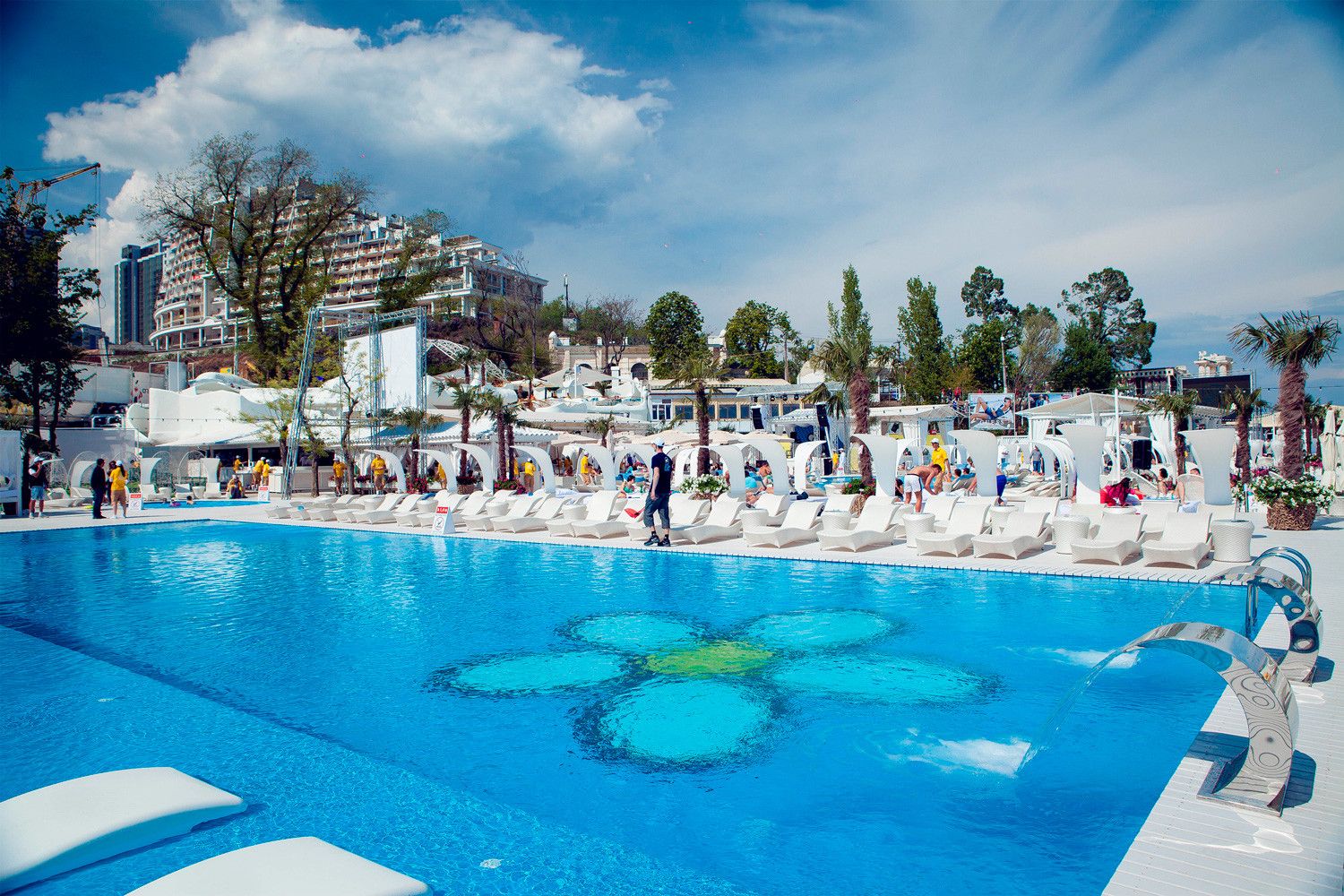 Beach Resort Clubs
The territory has everything for a quality holiday with friends or family: swimming pools, bungalows, lounge chairs, a restaurant. And the sea of bright impressions will be presented by water attractions.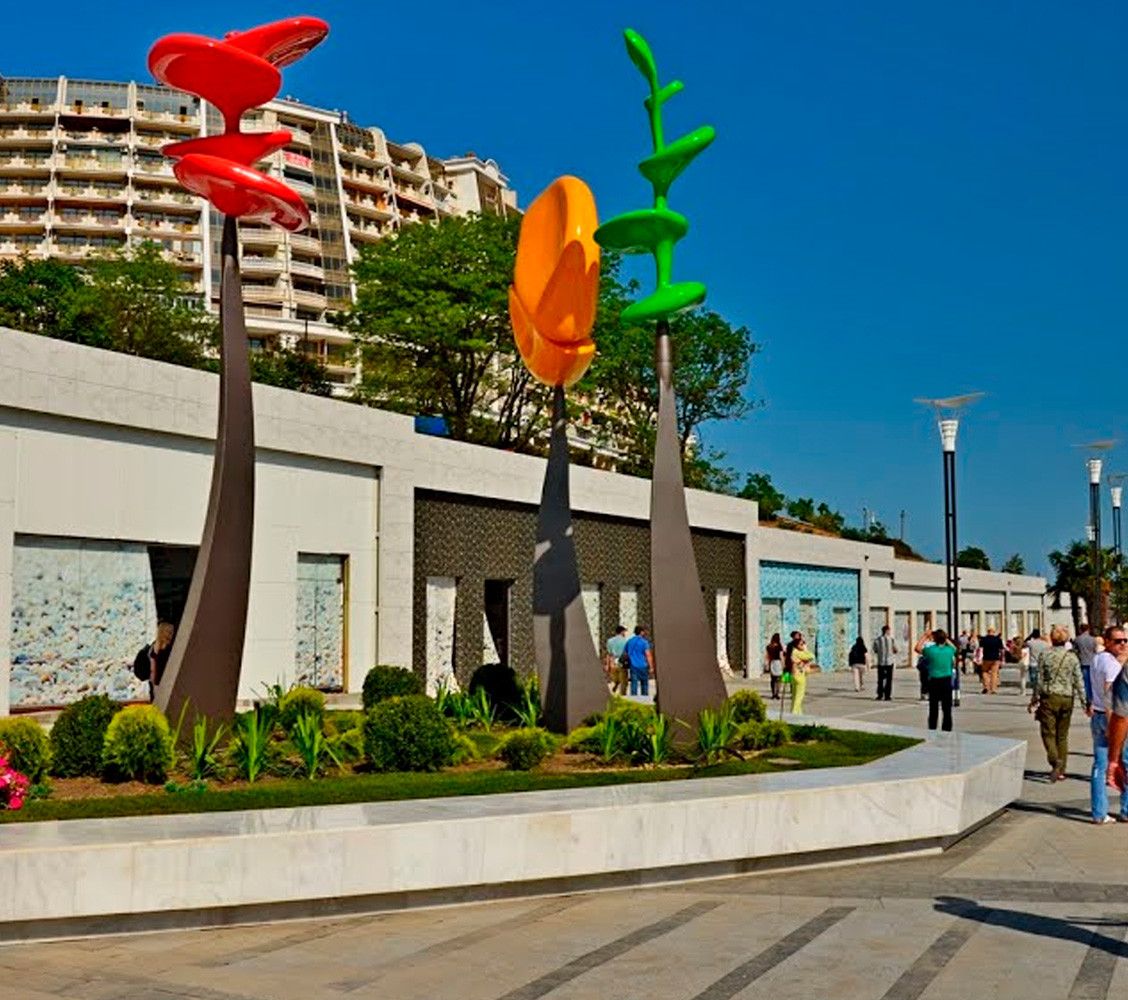 Central Alley
The famous Central Alley of Arcadia opens for guests restaurants, attractions, cafes, a light-music fountain and several brand boutiques.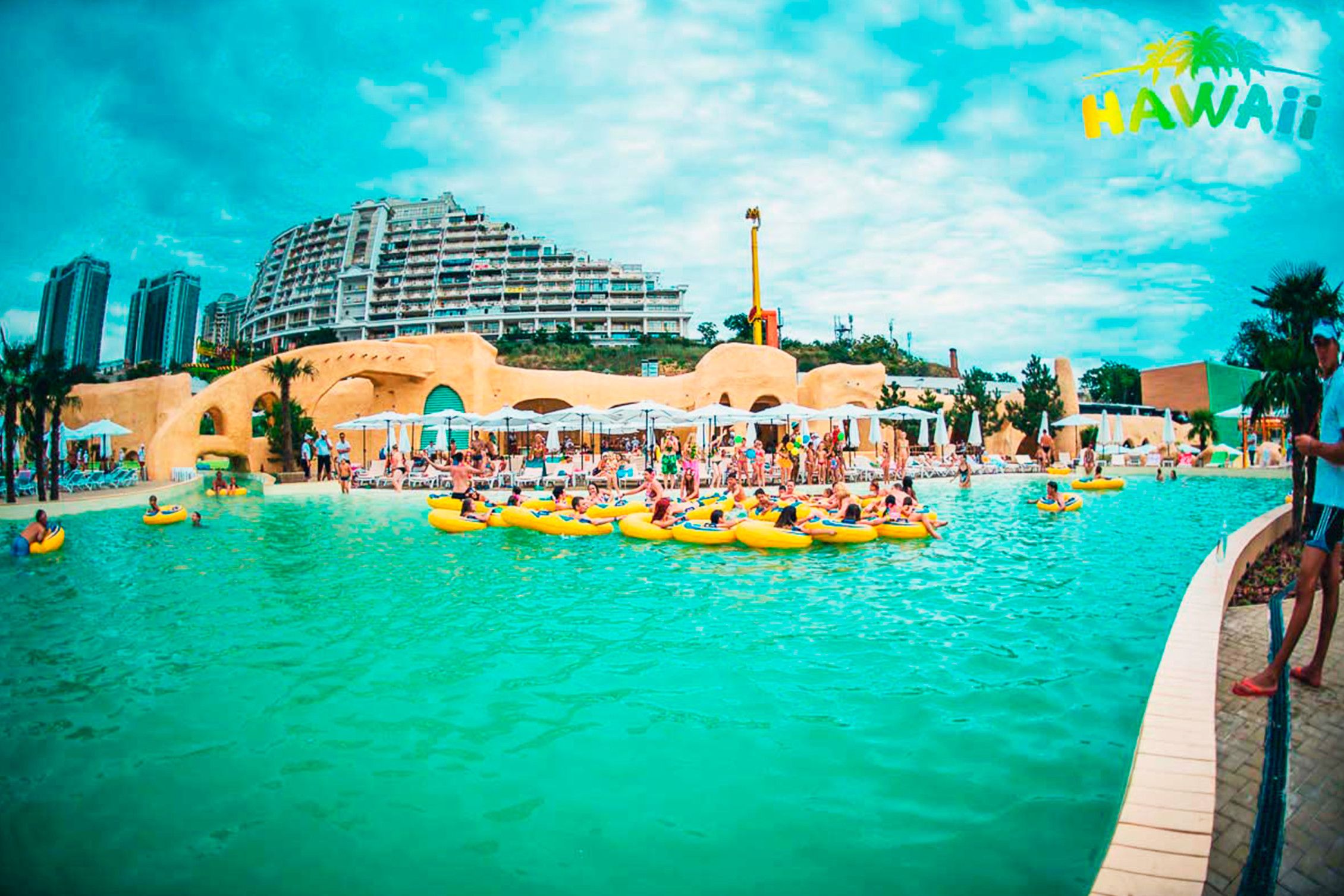 Family aquapark
You does not need to go far to get to the aquapark. The HAWAII Family Aquapark is located right on the Central Avenue.