About Us
Hospitality Management Company Welcome2Odessa (W2O) was founded in 2013.
In addition to object management, also serves as a service provider
(organization of settlements and cleaning, concierge and room-service).
"Dom Aktera" ("Actor's House") Boutique Hotel and the Arcadia Palace Serviced Apartments are managed by W2O today and located in Odessa.
We exceed the expectations of our guests
In our work, we strive to provide profit and return on investment for property owners. We are optimistic about the future and plan to expand our business in all directions.
We create a good mood and atmosphere of hospitality.
Our mission is caring service based on standards that reflect the global practice of hotel services.
Arcadia Palace
Service Apartments
We are looking in the direction of the latest trends and consider ourselves to be pioneers in getting to know the residents of Odessa with the concept of "service apartments".
Home comfort, along with a hotel service and additional services to choose from, makes service apartments the best choice for both holidaymakers and business travelers.
Read more
"Dom Aktera" ("Actor's House") Boutique Hotel
High marks from resources like Booking and TripAdvisor will be the best proof that the hotel is in safe and proper hands.
Read more
Documents of title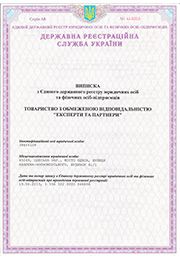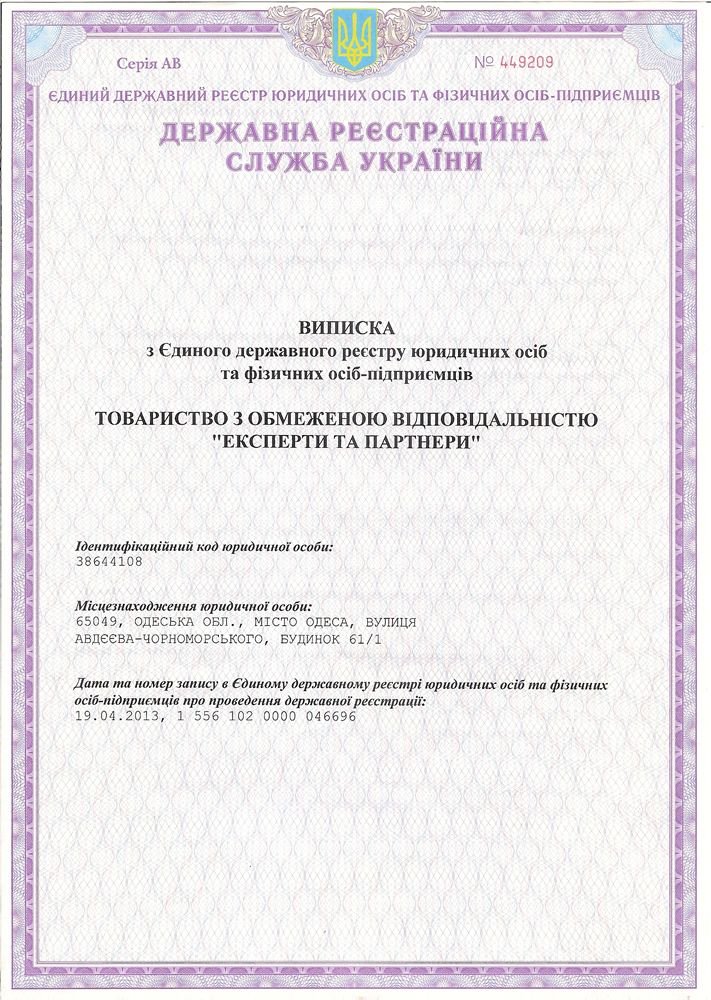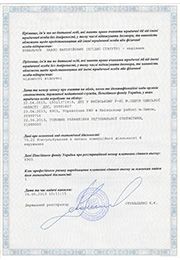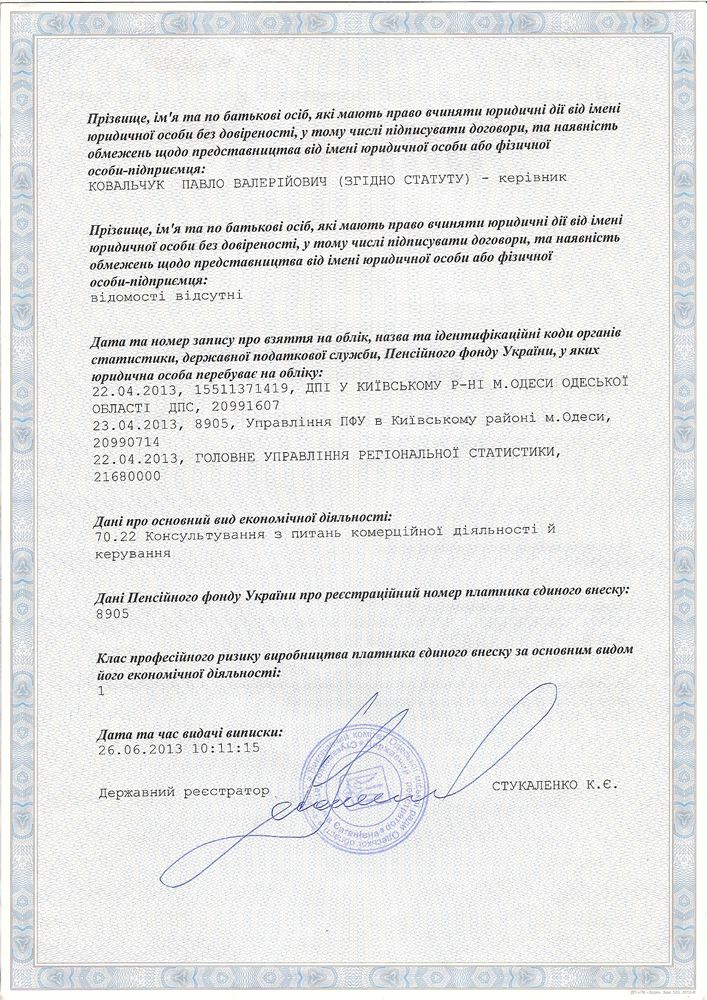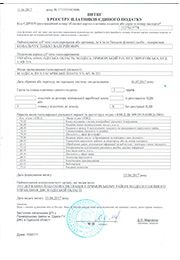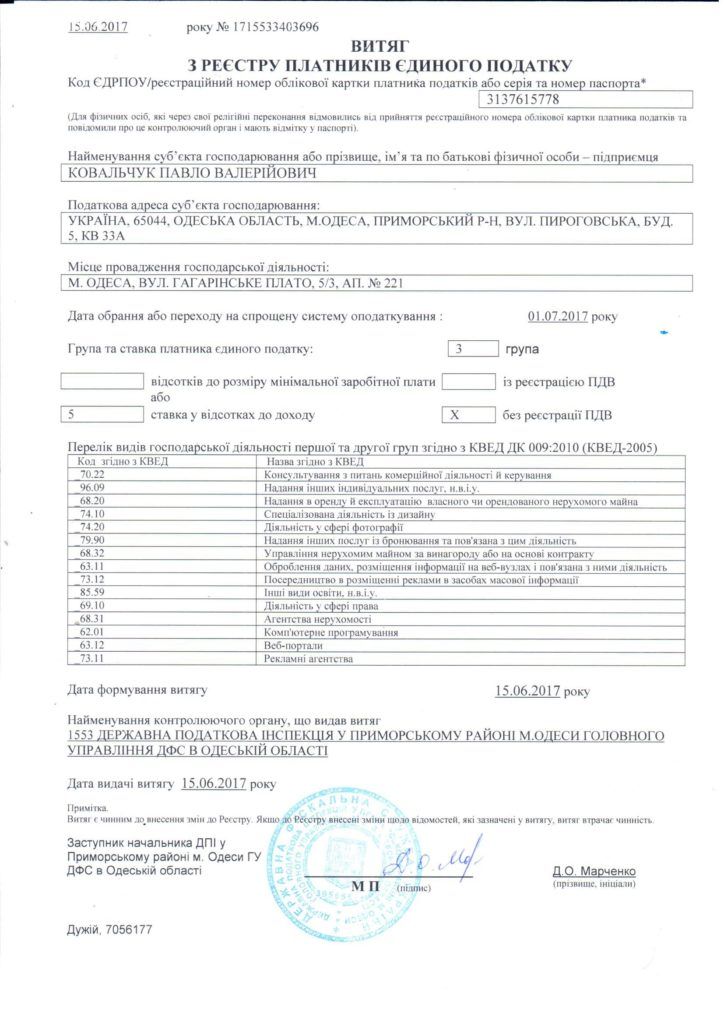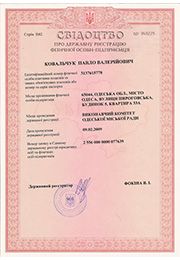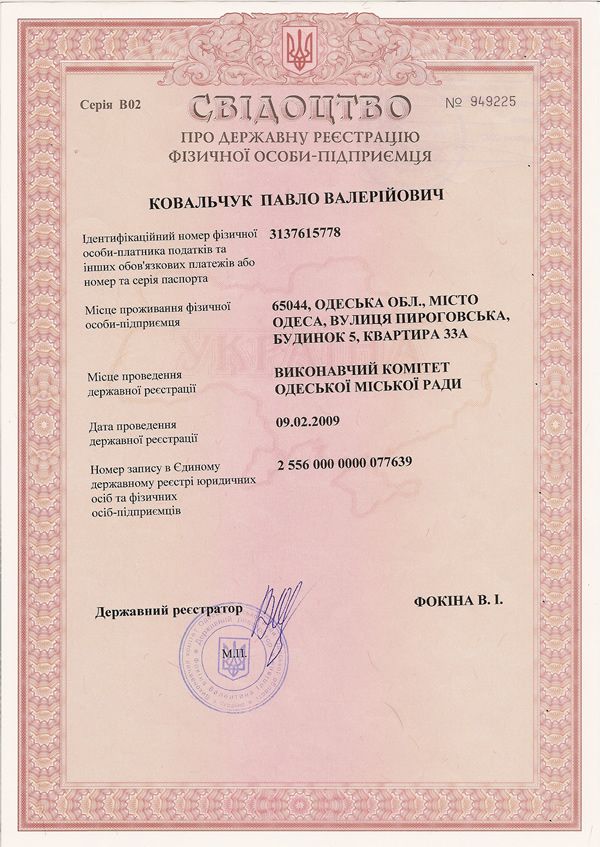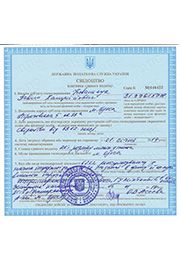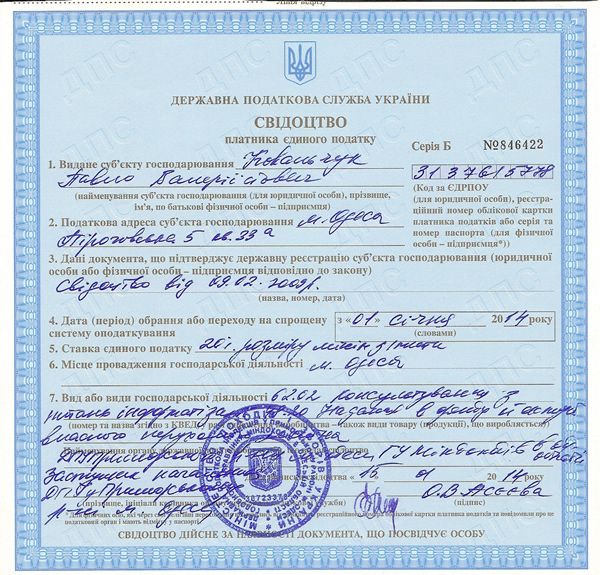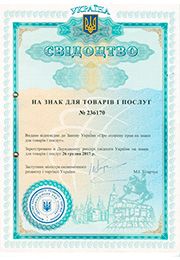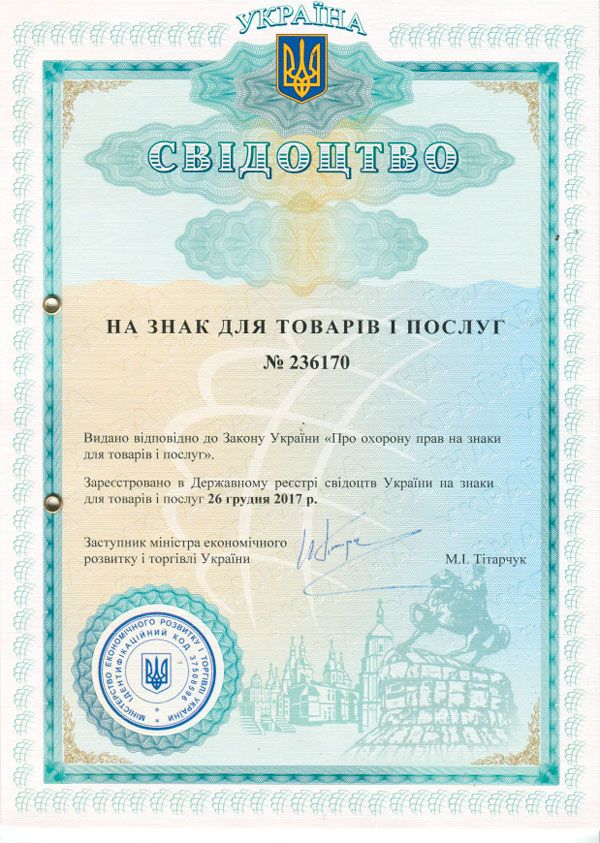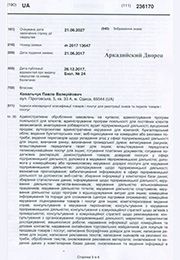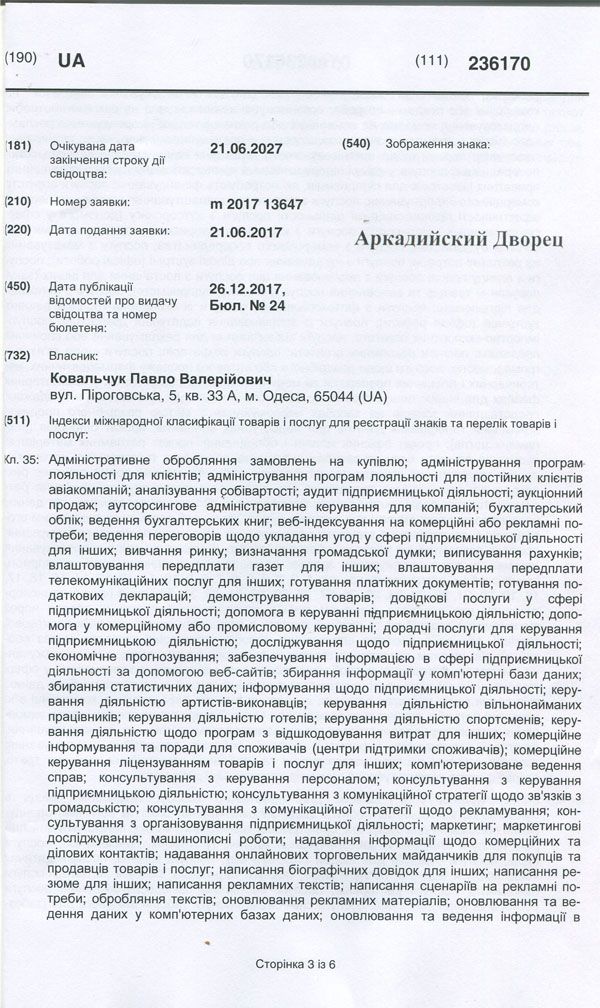 Apartment
owners
Hotel Management Company Welcome2Odessa invites to cooperate the owners of Arcadia Palace
We offer a steady annual income:
up to 8% per annum when renting for the whole year
up to 5% per annum when renting for the summer
The form of payment by agreement of the parties:
making an insurance deposit and advancing for each calendar month
advance payment for the year ahead
Requirements for the object
Main:
Secondary:
The condition of the apartment and the furniture do not require repair (they are ready to independently organize the repair and renovation)
Serviceability and correct operation of all equipment, plumbing, accessories and other things (ready to bring the apartment to the desired type and condition).
The presence of all the necessary equipment for a comfortable stay of guests (ready to staff yourself)
We will be happy to answer any questions you may have
by the address:
74/10 Fontan'ska road, Odessa,
65016, Ukraine
by phone or email: